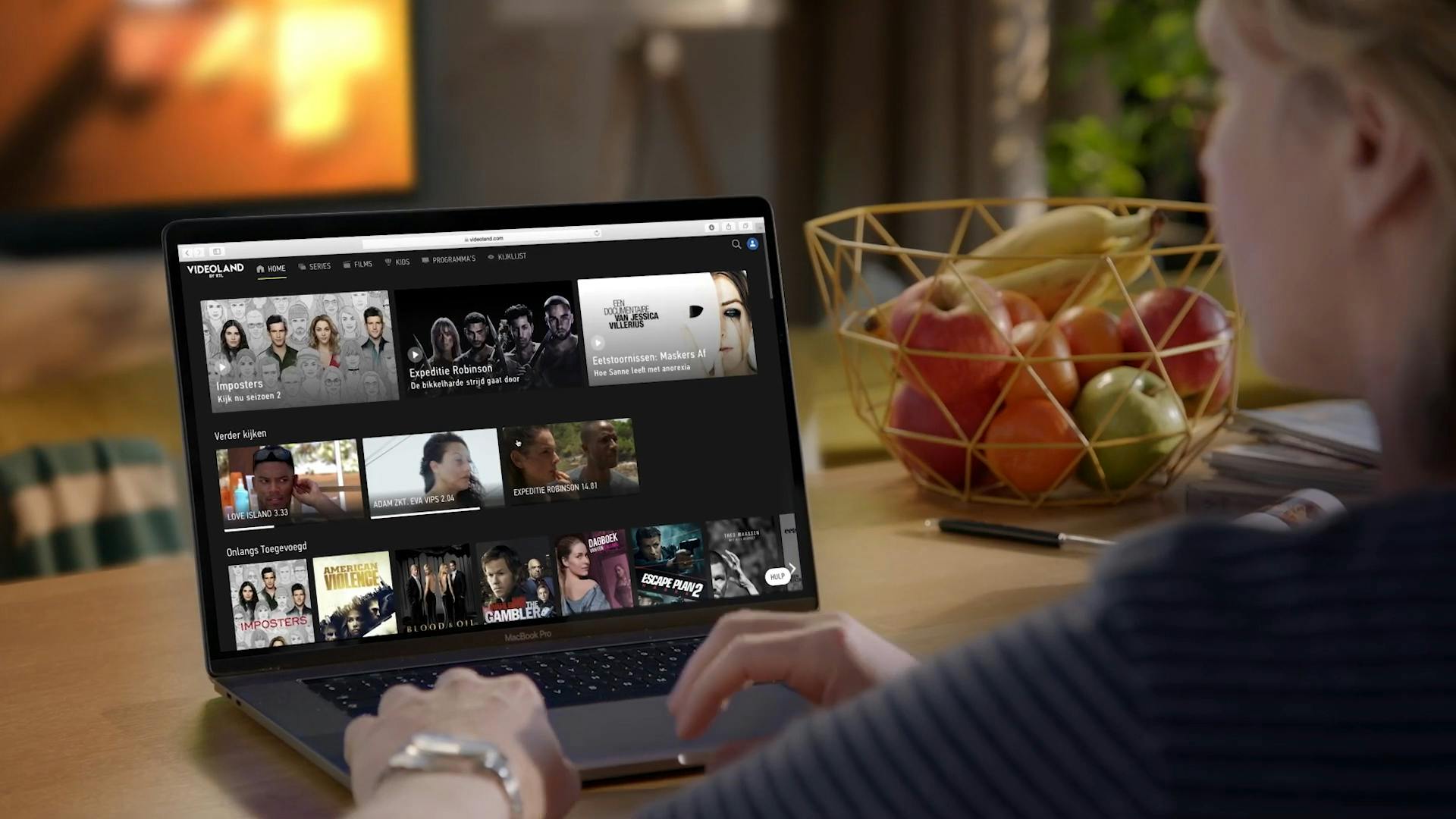 The best entertainment and tomorrow's news. From our hearts, on screens everywhere. Whether you want to reach a broad audience quickly or to address a niche group, our media and brands can help you meet your communication goals. Our solutions range from spot campaigns to tailor-made 360-degree concepts, whilst our research and data help us to better understand the behavior of our viewers and users and to fully develop our formats and platforms.
Click on the video above for a short overview of our activities or look into some of our cases.
Advertising with RTL AdConnect (Europe)
If you want to launch a media campaign in Europe, RTL AdConnect can help you accomplish your communication goals. Through this international sales and advice network for TV and radio you can get acquainted with the international advertising opportunities within RTL Group.
Contact our RTL AdConnect sales representative in the RTL office or visit rtl-adconnect.com for more information and a selection of successful launched campaigns.