Couverts: largest real-time restaurant booking platform in the Netherlands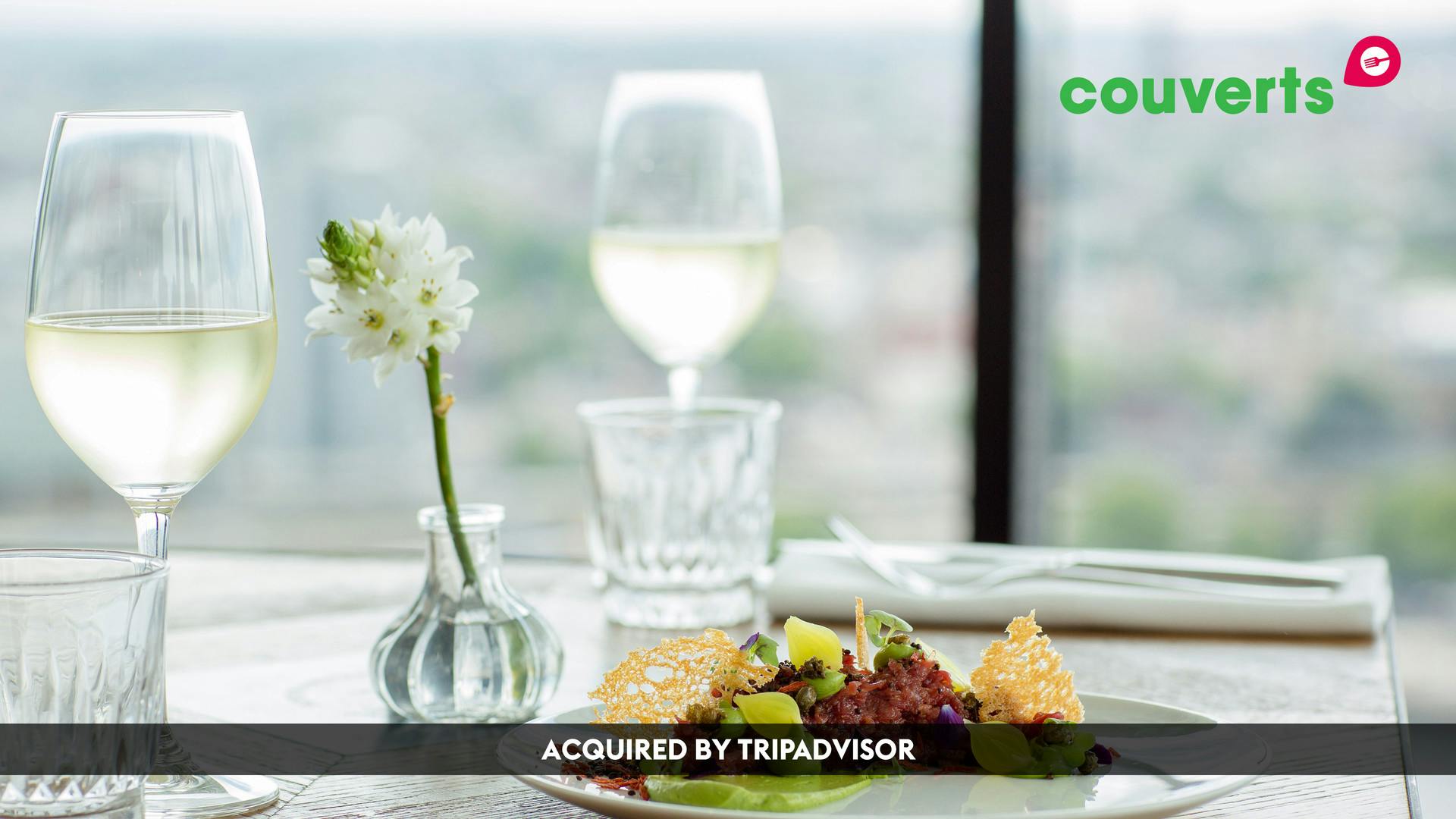 Couverts was our very first acquisition. Shortly after RTL Ventures was launched in 2010, we took over this company from two young entrepreneurs. Through internal campaign development and our use of media, we enabled the company to grow to become the largest booking platform on which consumers can book restaurants in the Netherlands in real-time. By purchasing the Dinnersite website, we achieved an add-on acquisition, further strengthening the position of Couverts. With the help of a growth hacking team, we enabled Couverts to grow faster, thanks to KPI analysis and data-driven decision-making. In 2016, Couverts was sold to the world's largest travel website TripAdvisor. At the time of the sale, the platform featured more than 2,600 restaurants bookable in real-time.
Foundation/investment RTL Ventures: 2011.
Acquired by (2016): Tripadvisor; world's biggest travel website.
Visit the Couverts website