Flinders: the home furnishings store that makes design accessible to everyone.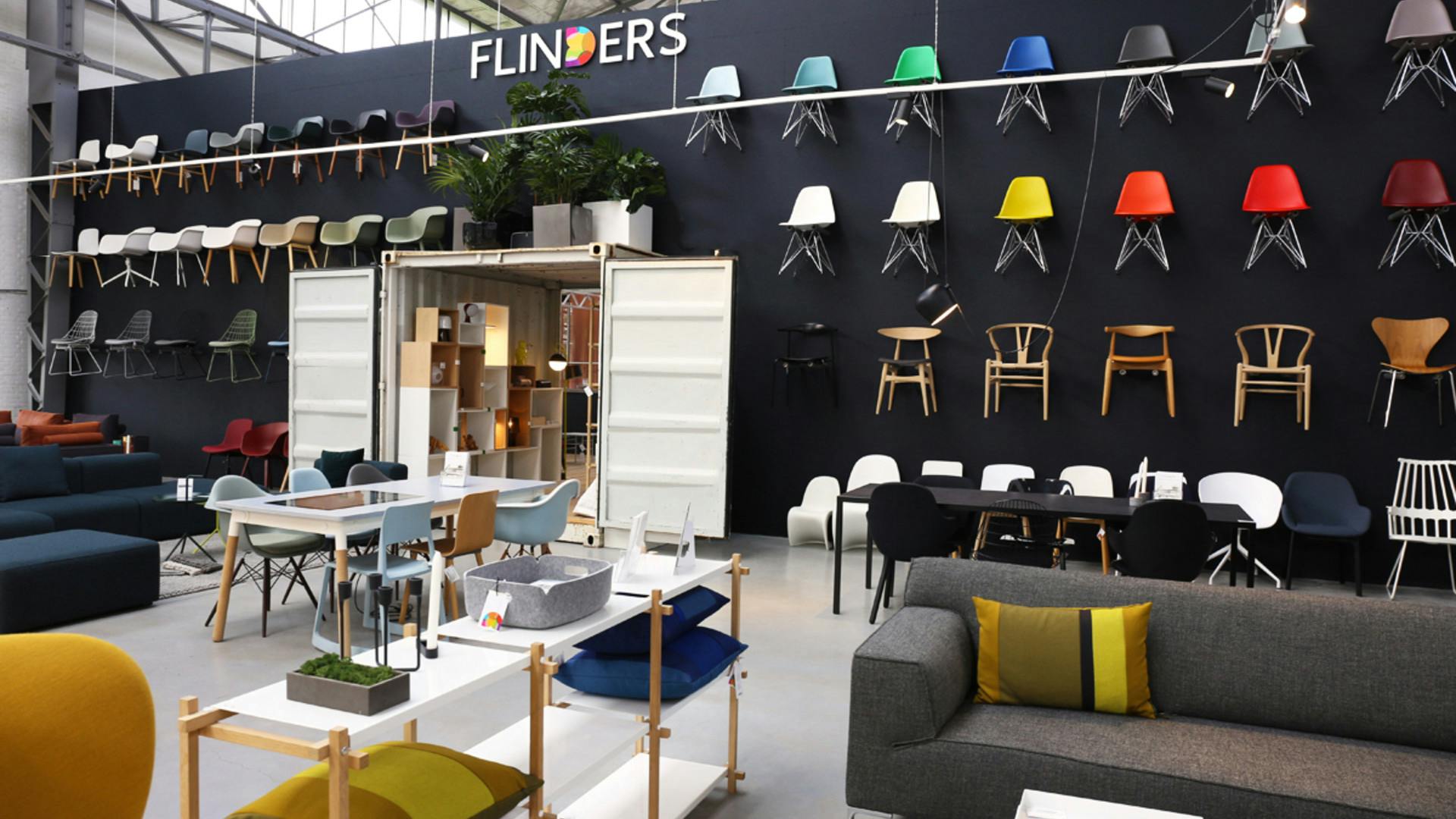 Flinders is a home furnishings store where consumers and businesses can find over 18,000 design products. From affordable home accessories and unique design lighting to the perfect dining chairs, Flinders offers it all. With a store in Zaandam, a webshop and an advisory module, Flinders aims to make design accessible to everyone. Flinders was nominated by the Financial Daily in 2016 for the FD Gazellen Award as the fastest growing company in the Netherlands.
Shortly after the investment, RTL Ventures developed a first TV campaign in collaboration with Flinders. In order to help consumers and businesses even better in their search for designer furniture, Flinders wants to optimize the experience on their site through the use of personalization. Our investment helps to realize these objectives. Moreover we support Flinders, also active in Belgium and Germany, with their further international ambitions. We do this by offering them access to our international network within RTL Group and the Bertelsmann Group.
RTL Ventures holds a 20% stake in Flinders.
Investment by RTL Ventures: 2017
Visit the Flinders website