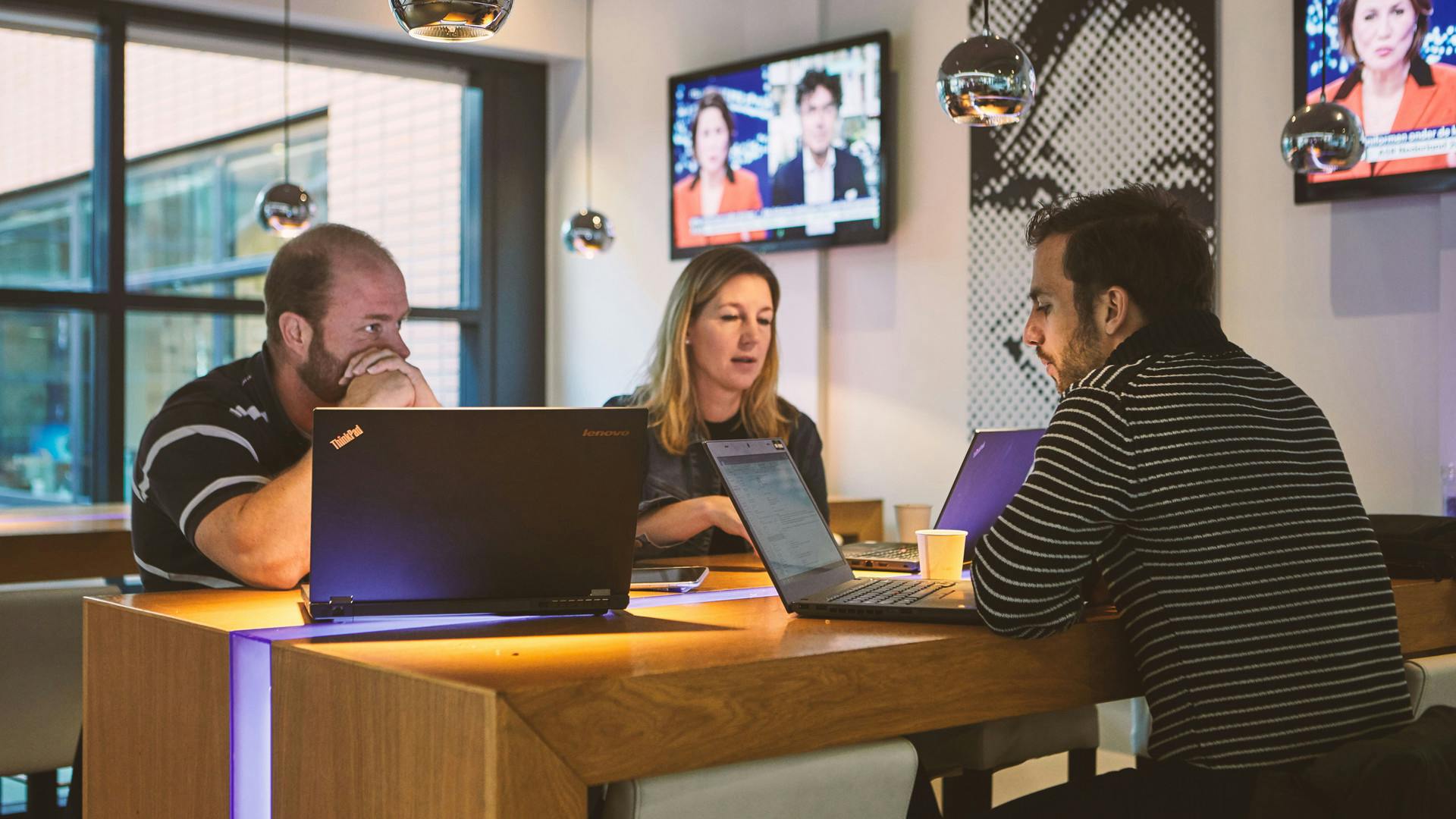 We are on the look-out for investment opportunities in B2C or B2B2C with a tried-and-tested business model. If you understand the value of a strong media partner who can help to accelerate growth, we would like to come into contact with you.
In assessing the propositions we receive, we apply the following 6M criteria:
Management: a strong management, with a clear vision of the market, operational management and the future. Market: active in a B2C or B2B2C growth market. Momentum: the right timing in the market: market trends indicate that consumers and the market are ready for your product/service. Media: media input will accelerate growth. Money: a proven business model that is scalable and preferably already has positive cash flow. Match: a specific focus on e-health, e-learning or a clear link with other themes in which RTL excels, such as cooking, home & living, personal finance, travel and fashion. If your company matches the above criteria, we are looking for you!
We would like to ask you to answer the questions below to enable us to make our first assessment. As an alternative, or in addition, you may also send a pitch deck, in which we would like to see answers to the questions below. Less is more: please limit your answers to a single page only. If you can already include a financial model (P&L and cash-flow projection), extensive or otherwise, please do! Please send this in Excel format (not in PDF), to enable us to follow your train of thought and calculations.
Is RTL the perfect partner for your business? We would very much like to work with you to develop inspiring initiatives to the next stage. Contact us via e-mail: info@rtlventures.nl.
Download the QuickScan questionnaire