Livis and Incase join forces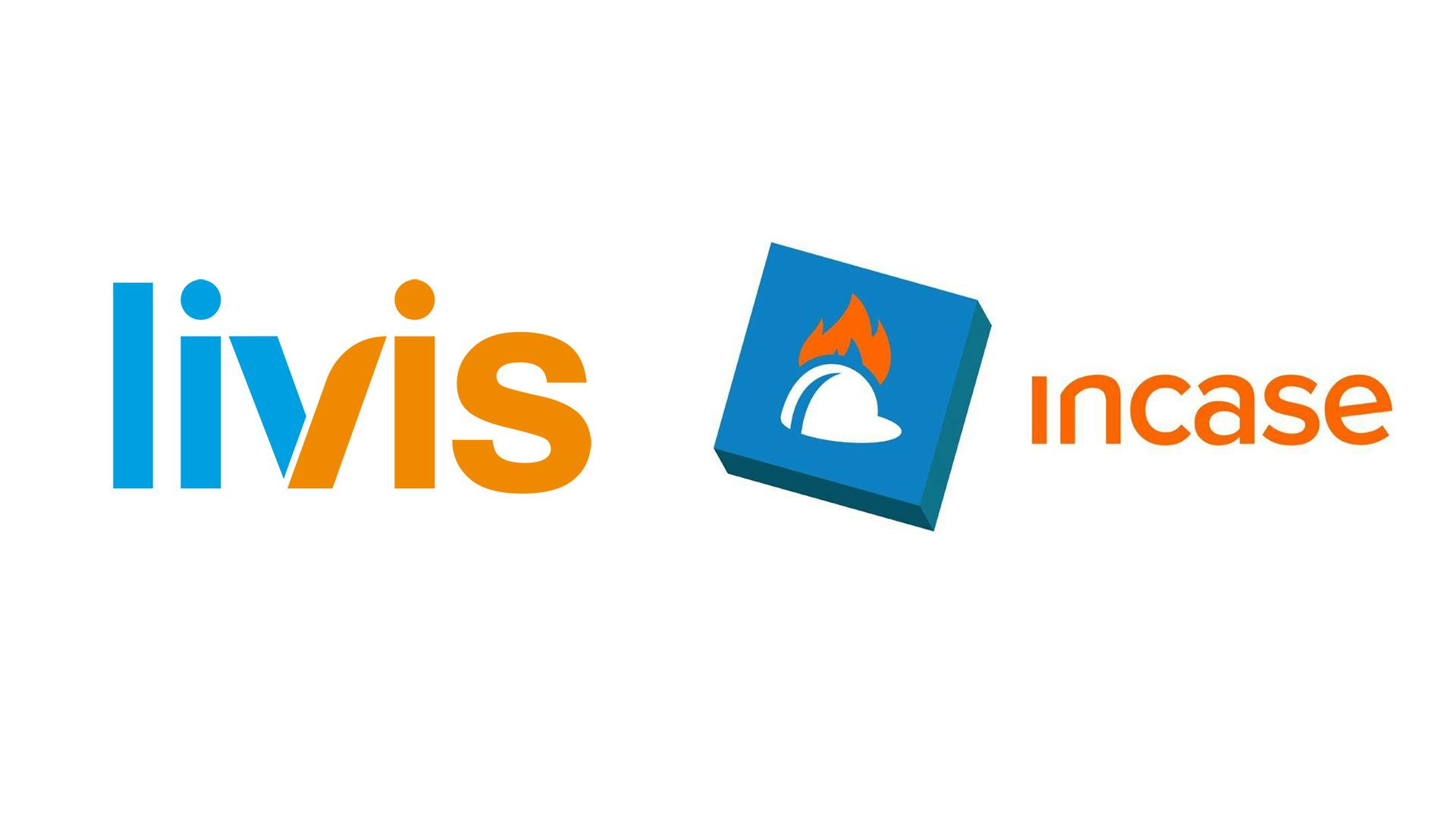 Livis and Incase are merging with the aim of increasing the self-reliance of Dutch people regarding First Aid and Safety. Both companies announced this on 17 January 2019. RTL Ventures, the investment arm of RTL and 100% shareholder of Livis, is taking a minority stake in the merger with Incase.
This merger makes Livis and Incase the biggest provider of blended learning in First Aid and Emergency Response courses in Netherlands, in both the business and the consumer market. The cooperation also offers the possibility of extending the expertise of both companies into new domains, such as informal care and target-group courses in First Aid, focusing, for example, on maternity care and prevention besides First Aid and Emergency Response. 
About the collaboration, Lodewijk Wever, Director Incase, has this to say: 'The Dutch are increasingly aware of the need to follow a course in CPR or First Aid, and the move towards this is unstoppable. The strategic collaboration with Livis and the combined experience, people and technology will make it possible to be prominent and innovative in both the Dutch business and consumer markets. We will continue to do what we do best: providing safety training courses with added value in service and technology.' 
Reinier Luitingh, Investment Manager of RTL Ventures, adds: 'Livis has experienced solid growth in recent years. We have managed to open up a new market by offering safety training courses to consumers in a low-threshold manner. Every year, over 35,000 people obtain a certificate from Livis and learn how to act in an emergency. By joining forces with Incase we are now able to train even more consumers and moreover to grow fast in the business market, so that we will continue to promote self-reliance in the Netherlands.' 
Ingeborg van der Eijk, Managing Director of Livis, delegates the day-to-day operation of Livis to Lodewijk Wever. Livis and Incase will both go forward under their own brand name and continue the operations from Rotterdam and Maarssen. 
Visit the Livis website