Livis: largest provider of blended learning emergency response and first aid courses in the Netherlands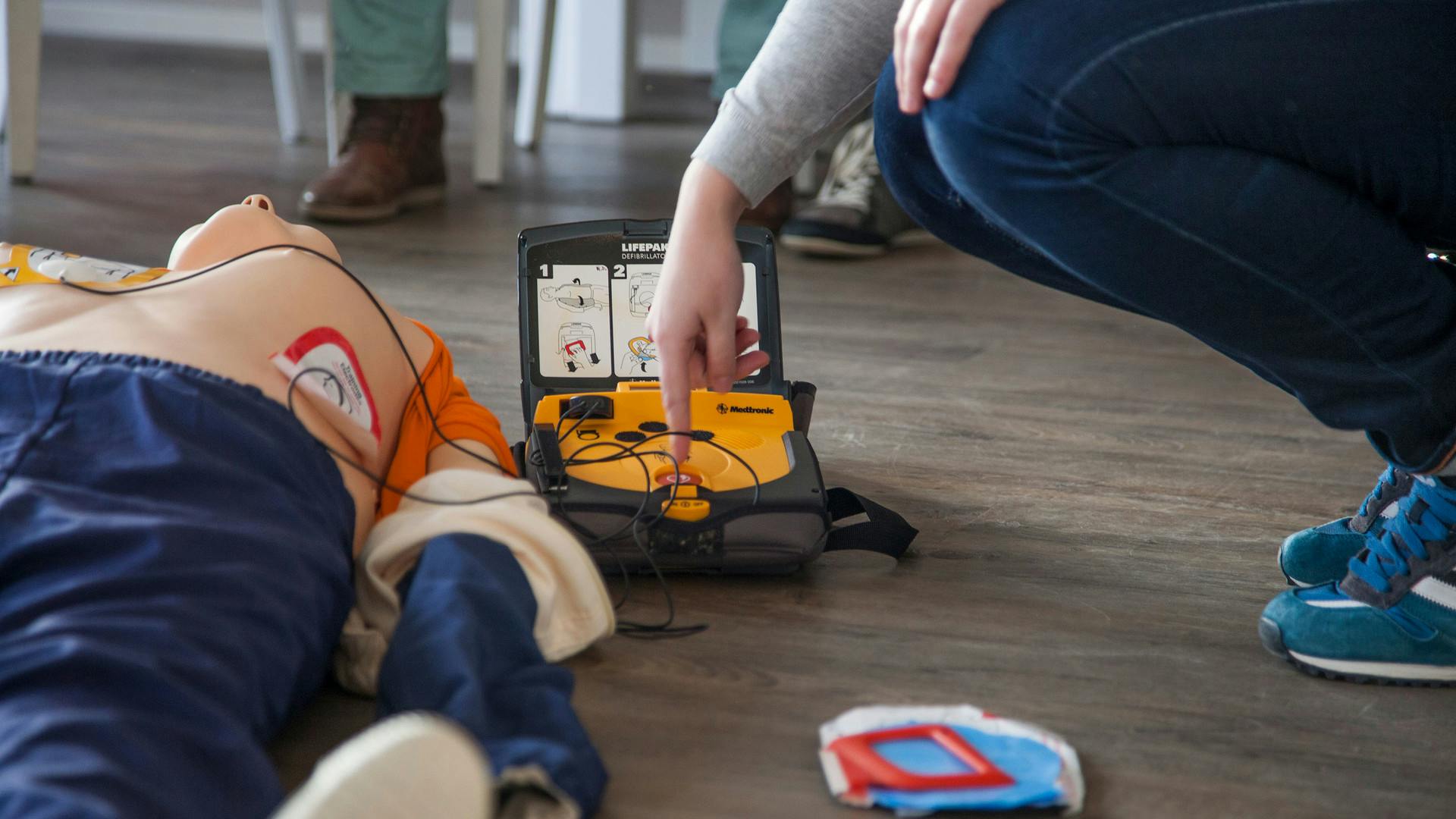 Livis is the largest online provider of first aid courses and safety training for the business and consumer market in the Netherlands. The courses apply the blended learning principle: participants learn the theory at home through e-learning and then practice the knowledge they have acquired at one of more than 200 course venues in the Netherlands.
Through TV campaigns developed in-house, we enabled Livis to grow rapidly and our use of media helped it to highlight the importance of first aid in the Netherlands. In addition, in incorporating the two previous labels Iedereen EHBO (First Aid for All) and the Dutch Learning Company within the Livis brand, Livis made use of the expertise of our Legal and Human Resources departments. A total of six out of the ten leading childcare organisations and three of the top five childminding agencies are now Livis customers and more than 100,000 people have become certified at Livis.
In January 2019 Livis and Incase announce both companies are merging with the aim of increasing the self-reliance of Dutch people regarding First Aid and Safety. RTL Ventures is taking a minority stake in the merger with Incase.
RTL Ventures holds a 49% stake in Incase. Investment by RTL Ventures: 2013. Follow-up investment in 2015.
Visit the Livis website