Miinto: online sales platform for more than 200 offline boutiques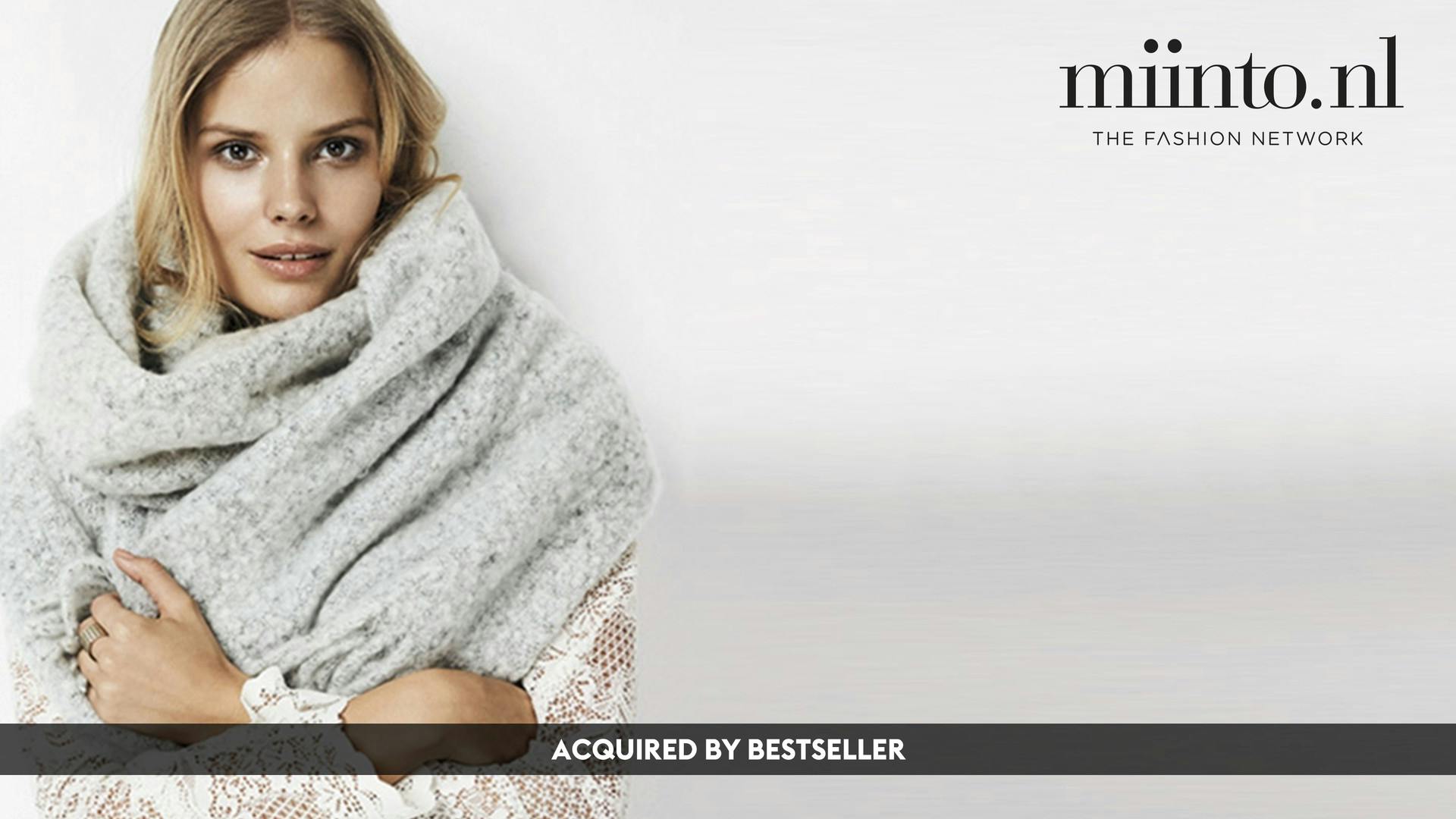 Miinto.nl is a full-service online sales platform for independent fashion businesses that are not yet active online. Miinto was launched in Denmark in 2009 and successfully translated to the Norwegian, Swedish and Dutch markets. In 2012 we invested in it together with online entrepreneur Laurens Groenendijk, enabling the platform to grow quickly thanks to our use of media. The campaign on our channels not only attracted customers to the fashion platform, but also encouraged more fashion businesses to sign up. In addition to our media expertise, we also provided a helping hand in recruiting senior management for Miinto. After converting our stake in Miinto Nederland into a stake in Miinto International, we sold this share in 2016 to BESTSELLER, one of the world's largest fashion retailers, featuring brands such as Vero Moda, Jack&Jones, Only and Vila.
Investment RTL Ventures: 2012.
Acquired by (2016): Bestseller; one of the biggest fashion retailers in the world, with brands like Vero Moda, Jack&Jones, Only and Vila.
Visit the Miinto website