Reclamefolder.nl: the largest shopper activation platform for digital online leaflets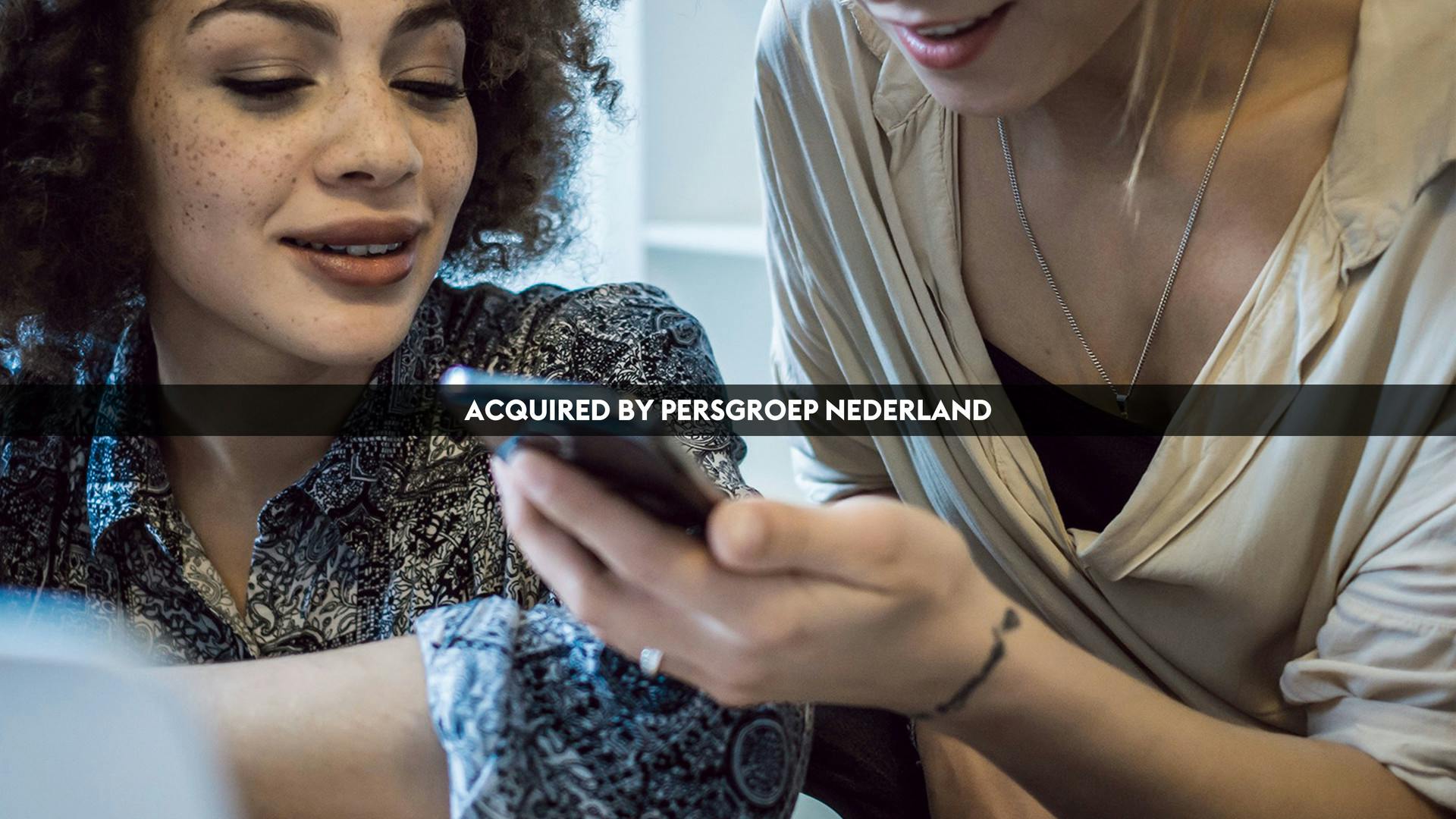 Reclamefolder.nl makes it easy for consumers to view leaflets and offers online. Reclamefolder.nl is also the leading platform for retailers, helping them achieve maximum possible online reach for their advertising and product offers. In addition to publishing and promoting leaflets, Reclamefolder.nl serves as an online channel for a range of different marketing propositions, including cashback offers and discount vouchers.
For Reclamefolder.nl we have developed a range of online and offline campaigns and coordinated the use of media. We also support Reclamefolder.nl in setting up integrated campaigns with advertisers. Between 2015 and 2016, the number of leaflet views per week on the app grew by more than 30%. With 2.7 million downloads and 1.8 million unique users per month, Reclamefolder.nl is the Netherlands' leading independent e-commerce platform. Reclamefolder.nl has 25 million leaflet views per month.
RTL Ventures holds a 34.8% stake in Reclamefolder.nl. Investment by RTL Ventures: 2015
Visit the Reclamefolder website