RTL Nederland and Happy Investments take minority share in Miinto Holding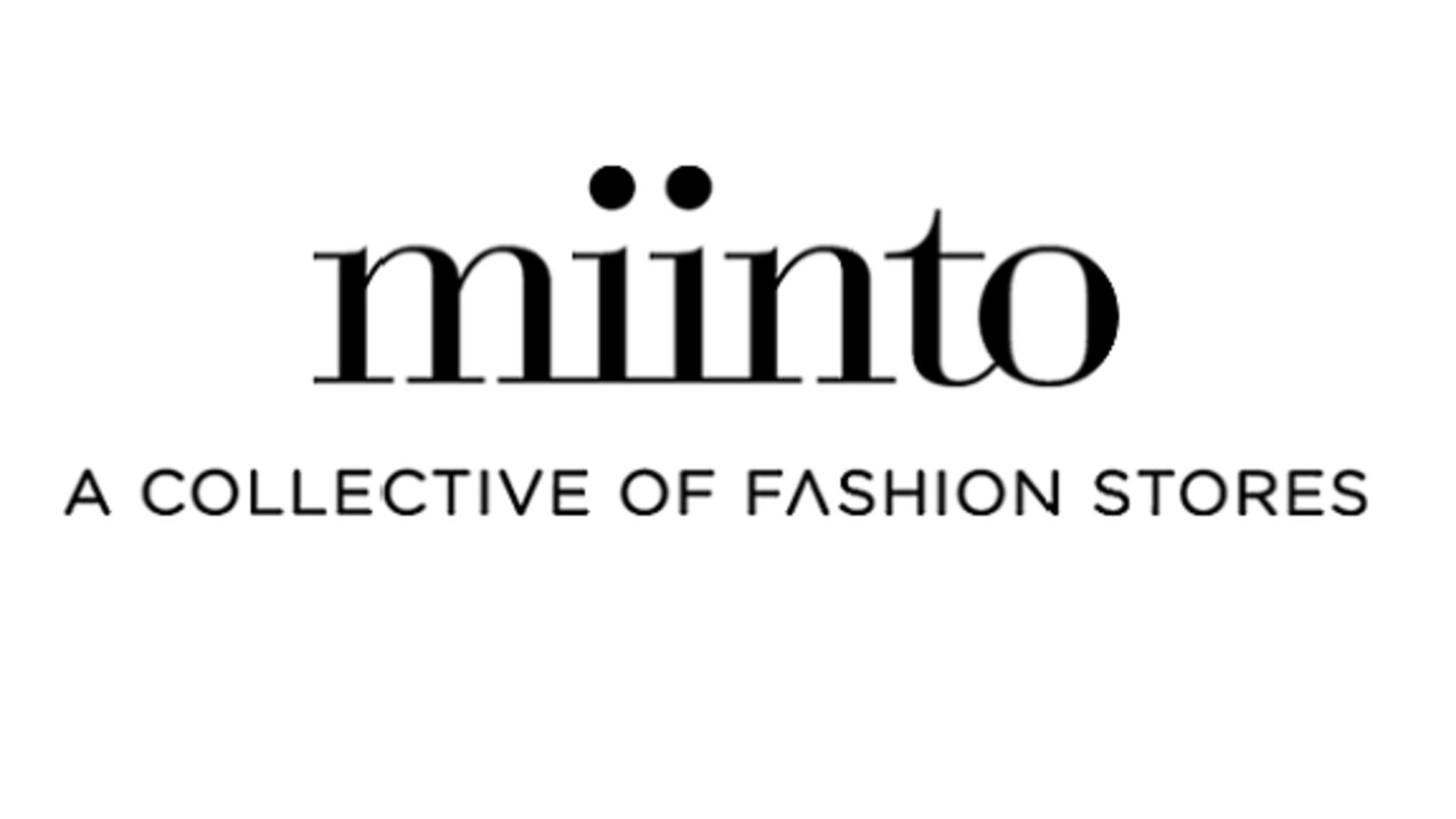 RTL Ventures and Happy Investments, the investment company of internet entrepreneur Laurens Groenendijk, announce today that, in exchange for their share in Miinto Benelux and an additional cash investment, they are acquiring a minority share in Miinto Holding.
Konrad Kierklo, CEO Miinto Holding: "Miinto is entering a new phase. In order to strengthen our position in this fiercely competitive market, we are focusing on our core business: providing a state-of-the-art fashion platform. This requires a considerable investment both in technique and in operation. After years of fast expansion, we have therefore made the shift to a more centralised organisation and a considerable investment in technique and operation. The investment from RTL Ventures and Happy Investments will finance further growth, and the Miinto companies in the various countries will reap the rewards of that."
Vincent Pieterson, Investment Director RTL Ventures, says on behalf of both investors: "Together we have put Miinto.nl on the map over the last four years. With this change we are bringing the shareholder structure in line with Miinto's operational structure, which is a logical step and underlines our belief in Miinto's long-term growth potential."
Miinto Holding entered the Dutch online fashion market in the autumn of 2012. For the launch on to the Dutch market, the Scandinavian company set up a separate company in partnership with RTL Ventures and Laurens Groenendijk (Miinto Benelux). From this new venture the partners launched the online fashion site Miinto.nl.