RTL Ventures and KPN Ventures join forces in e-health market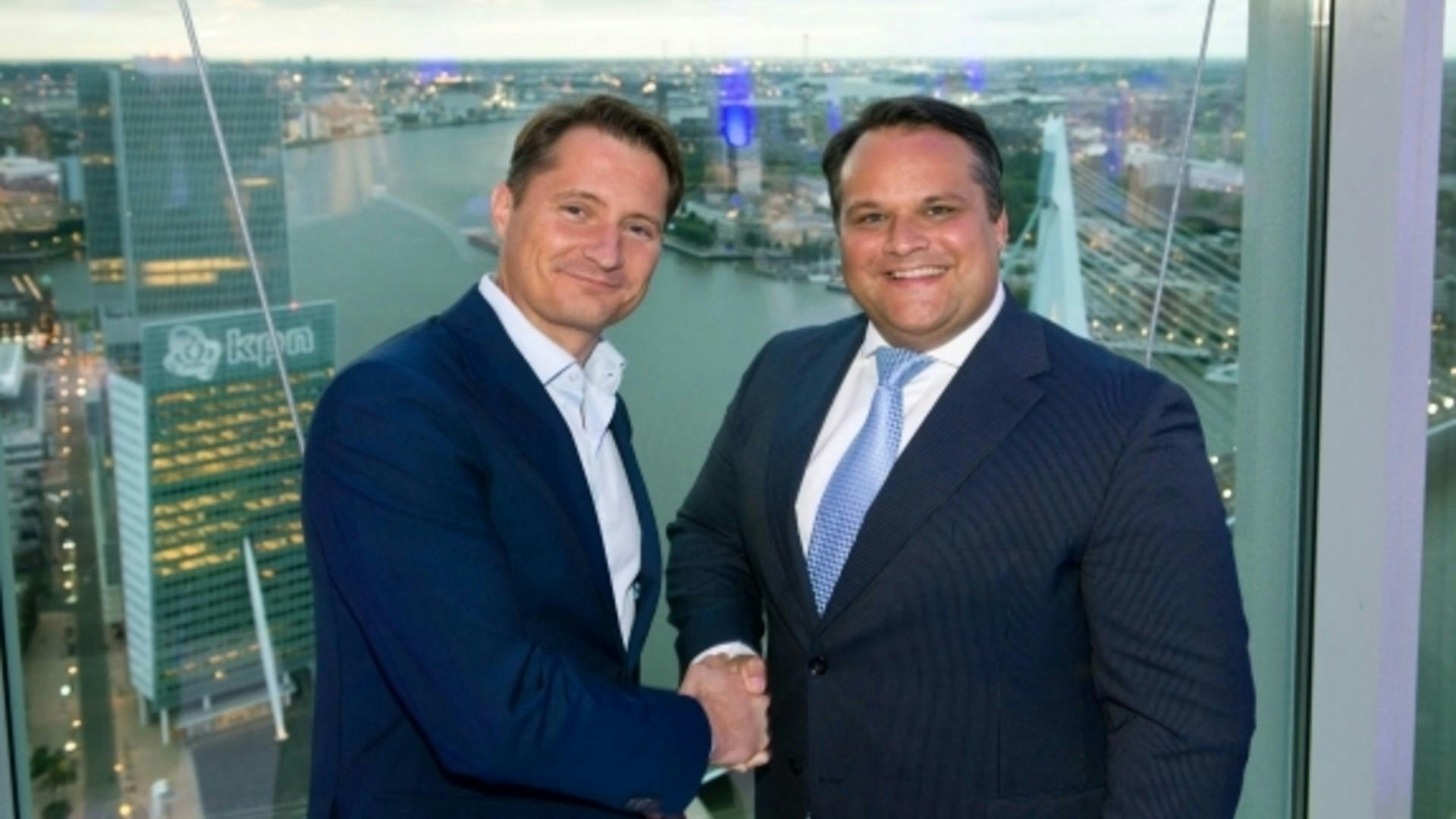 RTL Ventures and KPN Ventures see opportunities in giving e-health start-ups a boost, according to an announcement today from the investment divisions of RTL (RTL Ventures) and KPN Netherlands (KPN Ventures). With its television channels and digital platforms, RTL has the marketing power and range among consumers to bring e-health applications to the attention of a wide audience. KPN has major fixed and mobile networks, the knowhow in the area of connectivity and a large number of customers in the care sector. In combining these strengths, both parties see prospects for accelerating and increasing the growth of e-health products, services and applications.
The use of e-health applications is on the increase and offers possibilities for many groups in society. Widespread use can lead to higher levels of awareness concerning nutrition, can enable people to have more control over their own health and vitality, can facilitate carers and radically improve care. All of which makes the e-health market a significant segment for both parties to invest in.
Bert Habets, CEO RTL Netherlands: "Demand is rising in the Netherlands for e-health. There is a growing need for people to have control over their own health and vitality, in care and associated services. Clever, enterprising people are putting more and more technology-driven initiatives on the market. But it's a market that is still very fragmented. I believe that parties such as KPN and RTL can play a significant role in connecting and growing these initiatives, thus offering new, innovative solutions to existing problems. We will be able to stimulate the empowerment of society in many ways."
Concerning the cooperation, Jan Kees de Jager, CFO KPN, says: "The rise of the Internet of Things is expected to have a big impact on the care sector, with e-health solutions that can potentially contribute towards quality improvement, the delivery of a better customer experience and the reduction of costs. Together with RTL, we see opportunities in exploring the e-health market and we can potentially also invest jointly in e-health startups that will be able to develop quickly into business successes through the combined expertise and range of RTL and KPN."
RTL and KPN are currently exploring the e-health market and collectively seeking suitable initiatives. The focus is on initiatives in which the relevant expertise of both companies can make a real difference. Aside from this, both parties are free to invest individually in e-health initiatives.