RTL Ventures expands interest in Squla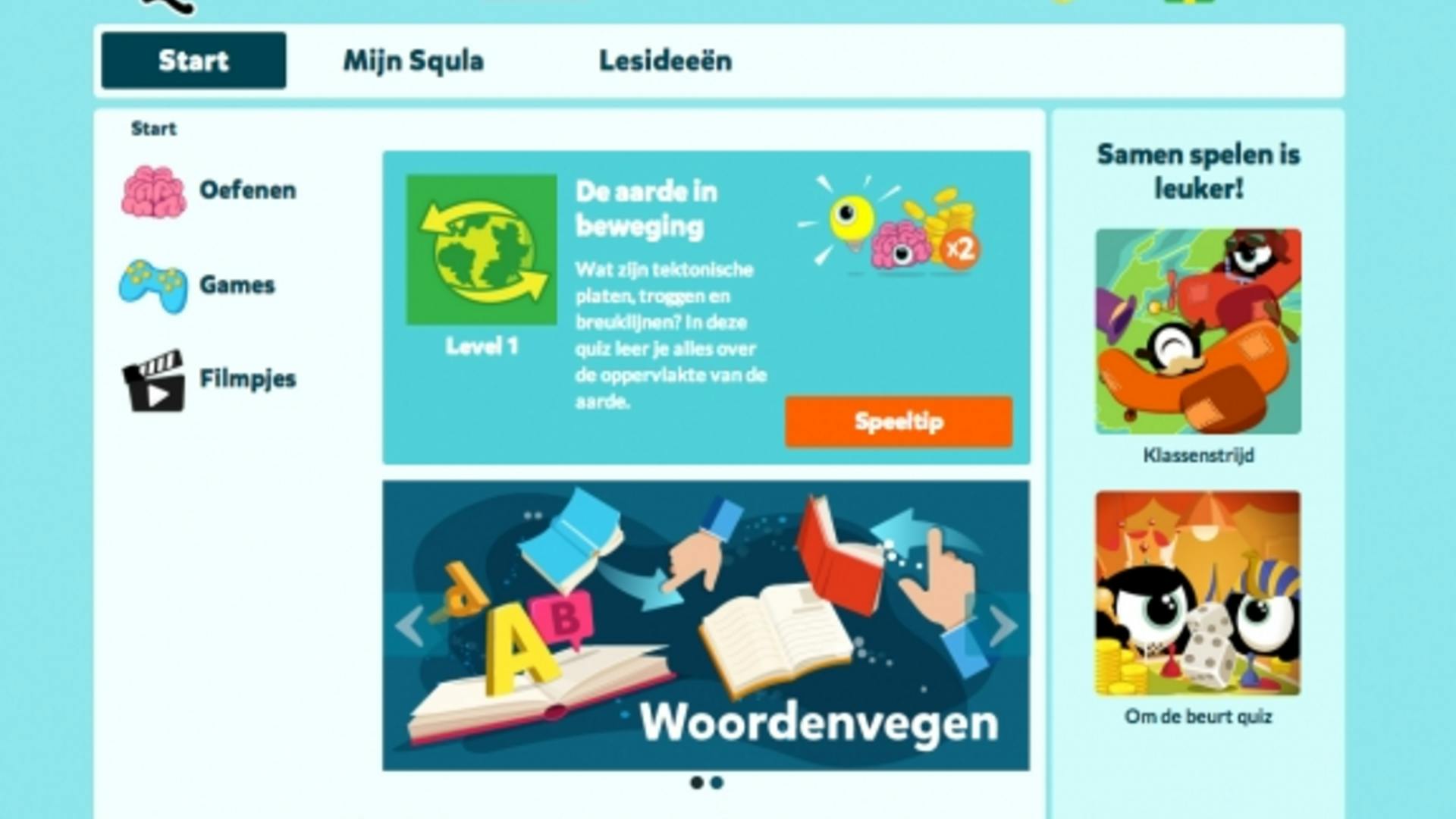 Today RTL Ventures, the investment division of RTL Nederland, is announcing a 17% increase of its interest in Squla, a leading children's learning technology company. As a result of this increase, RTL Ventures' total interest in Squla will grow from 20.3% to 37.3%.
Nicolas Eglau, Managing Director of RTL Ventures, said: "Squla has shown impressive growth, driven by product optimization, strong marketing and the efforts of an exceptional management team. Our initial investment demonstrated our belief in this innovative concept and we see great potential for further growth, both in the Netherlands and beyond. We look forward to creating greater value in partnership with the Squla team, as well as with current and future shareholders."
 "The digital revolution is now entering more traditional markets such as education. As a result of technological developments, e-learning is becoming more attractive and online education is becoming more interactive and personal. Squla was a first-mover in this growing market and has become an authority in the field of e-learning for children."
Squla has more than doubled its subscriber numbers from 33,000 in April 2013 to 82,000 today. Over 4,000 Dutch schools are now using Squla. Foreign markets have also shown great interest in the platform and work is underway to execute Squla's international ambitions. In 2014, both American and Polish versions of the product (application and website) were launched, aligned to the local curriculum. Further international expansion is also planned for 2015.
André Haardt, founder and CEO of Squla, said: "In the Netherlands, Squla has become a market leader in the field of game-based learning for children at primary schools. Our unique approach, which makes school work fun for both children and their parents, has had tremendous impact.
We also see great worldwide opportunities for this successful concept. With the help of RTL and its international network, we aim to make Squla the global market leader in online education for primary schools."
Facts
Squla is an online learning program that is developed for use at home. It contains educational quizzes, learning games and explanatory videos aligned to the local elementary school curriculum.
Squla launched in 2010 and delivered positive cash flows in 2014.
Wired UK named the company one of "Europe's 100 Hottest Startups" in October 2013.
Since Squla started, it has developed over 100,000 quiz questions, 400 explanatory videos and 20 educational games.
Squla also offers offline games for tablets, allowing children to learn outside of the home.
Squla's products are the most downloaded educational applications in the Netherlands, with 500,000 total downloads.
96% of users have said they are satisfied with Squla, 50% of schools recommend Squla for use at home and over 20,000 teachers use Squla during class.
RTL Ventures made its initial investment in Squla in April 2013.
Founder and CEO André Haardt remains the largest shareholder in the company.
Visit the Squla website