RTL Ventures helps businesses on their way to market leadership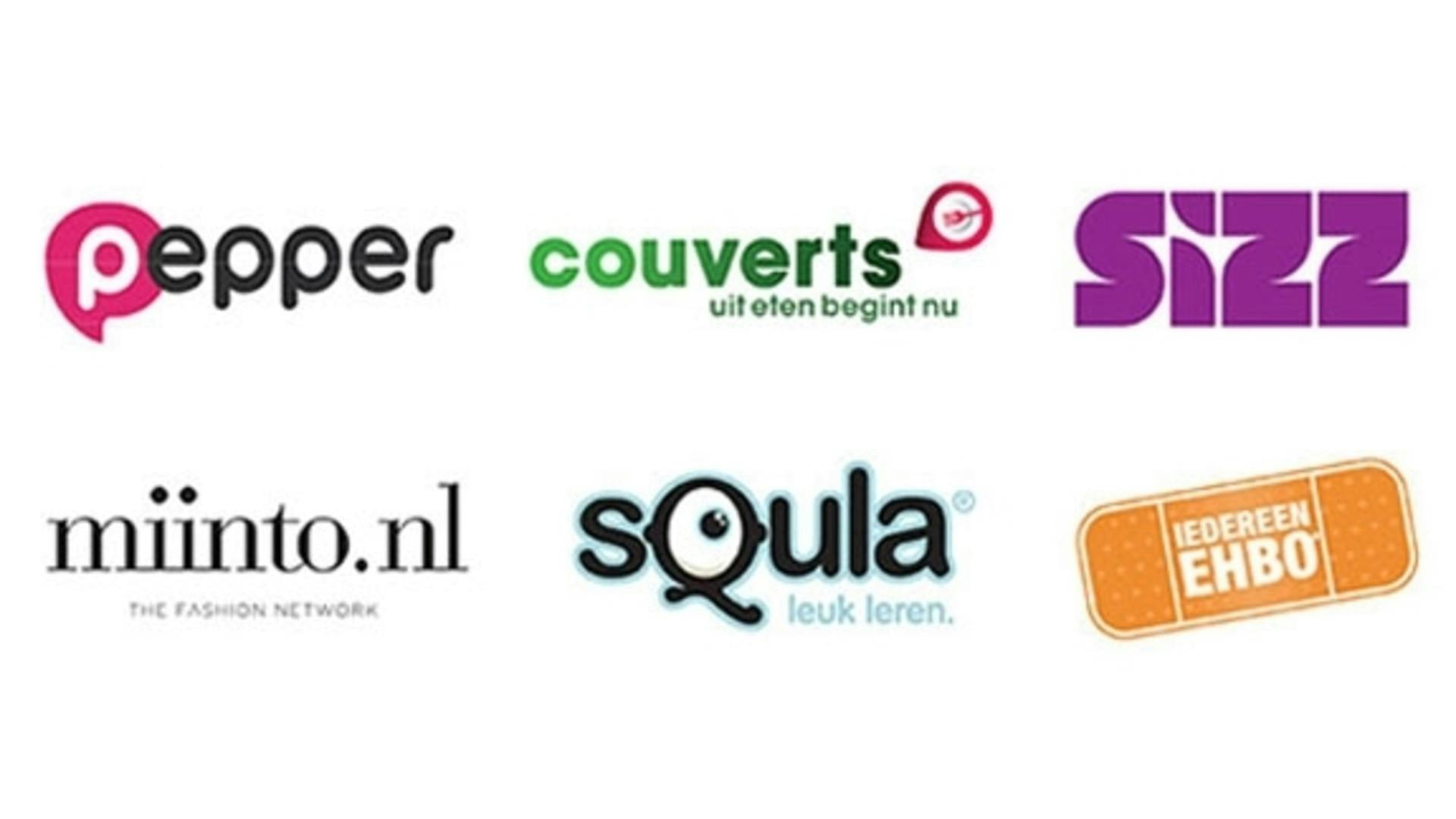 2013
For RTL Ventures, last year was a year of expansion and continued growth. Launched at the end of 2010 as a consolidation of new business activities, this division has now become an established venture capital fund with six ventures. RTL Ventures spread its wings further in 2013 with an investment of 20.3% in Squla (the online programme that makes it fun for children to practice what they are learning in school) and by acquiring a 38.4% share in the Dutch Learning Company, a provider of courses including IedereenEHBO.
2014
The investment branch of RTL is aiming its sights primarily at businesses with the potential to become number one in growth markets that still have no clearly defined market leader. For the new year, RTL Ventures has singled out e-learning and home decoration as segments offering particularly good opportunities. Also being considered are larger scale businesses (> EUR 5 million in turnover). This strategy has developed from what RTL has learned from experience over the last three years and is based on the concept that ranking first in a developing market has three major advantages:
The standard in the market: by holding market leadership in a growth market, a brand can become the standard in its category and thus establish the framework for existing players as well as any new arrivals on the market. A good example of this is IedereenEHBO, the first provider of first aid education in the form of a blended learning product to become successful in its market.
 The brand becomes synonymous with the product category: if a brand is the market leader in a growth market, it increases its chances of becoming synonymous with its product category. Squla, the first company to focus on e-learning for children, became a market leader with 53,000 subscribers when it entered into an alliance with RTL in April 2013. This has made the brand an authority in the e-learning for children category and given it top-of-mind awareness among consumers operating in this market.
An increase in scale: market leadership smoothes the way towards a tipping point. Couverts is a good example of this. As a result of its innovative product proposition and the ongoing development of its reservation system, Couverts is ahead of the game in the number of restaurants accepting real-time reservations. Due to the increased number and types of excellent restaurants that started using Couverts' services in 2013, the number of reservations made through Couverts channels, app and mobile website increased by 150%.
Details
Couverts
A total of 1,100 realtime-affiliated restaurants (December 2013).
In Amsterdam, a growth of 193% (160 restaurants in 2013 as compared to 67 in 2012).
5.5 million dinners reserved via all of Couverts' devices: a growth of 28% as compared to 2012.
Pepper
The number of registrations increased by 29% as compared to 2012.
22.5 million matches in 2013 (an increase of 290% over 2012).
Third largest dating site in the Netherlands (source: Comscore, January 2013). Ranked second in the European Trusted Brands Survey (Reader's Digest, July 2013).
Squla
An increase in the number of members from 33,000 to 53,000 (62%) since being affiliated with RTL.
Squla was being used in more than 6,000 classes at 3,000 Dutch schools in 2013.
The 300,000 downloads made from Squla's apps make Squla number one in the Netherlands for the most frequently downloaded educational apps.
 Sizz
65,000 downloads from the Sizz app in 2013.
Sizz's improved brand recognition from 49% to 63% was assisted in part by its sponsoring of 'Holland's Next Topmodel'.
Results of the HNTM Model Contest: 31,000 votes cast, a unique reach of 582,000 on Facebook, 253,000 via the web and 60,000 via Twitter.
 Miinto
172 affiliated boutiques and 395 affiliated brands (December 2013).
Increase in 260% in the number of orders placed in December 2013 as compared to December 2012.
Each of Miinto's top 5 shops achieved an additional turnover of €150,000.00 in 2013.
 IedereenEHBO
30,000 active course participants in 2013.
The only provider of first aid courses to be certified by the Red Cross.
More than 200 locations throughout the Netherlands providing practical first aid tests.
Quotes
Nicolas Eglau, Director of RTL Ventures, on the development of RTL Ventures: 'Over the last three years, RTL Ventures has developed from a small group of companies to a fully mature investment branch exhibiting vision and business expertise. This expertise helps us discover businesses that have the potential to become a market leader within growth markets that as yet have no clearly determined market leader. For these kinds of businesses, RTL serves as a springboard. Our focus has thus shifted from establishing new ventures ourselves to investing in successful businesses that are ready for market leadership.'
Eglau adds: 'Our investments go further than just cash. We employ highly motivated people who devote themselves to combining their expertise with what the company knows about its own business in order to spark success within newly developing growth markets. RTL's media network and its marketing expertise offer brands the opportunity to accelerate taking that step to market leadership. Good examples are IedereenEHBO and Squla. IedereenEHBO is distinctive because of its combination of online and offline learning. Squla is the first brand to devote itself 100% to online education for children. I believe in their potential because they are so unique.'