RTL Ventures invests in a growing market: first aid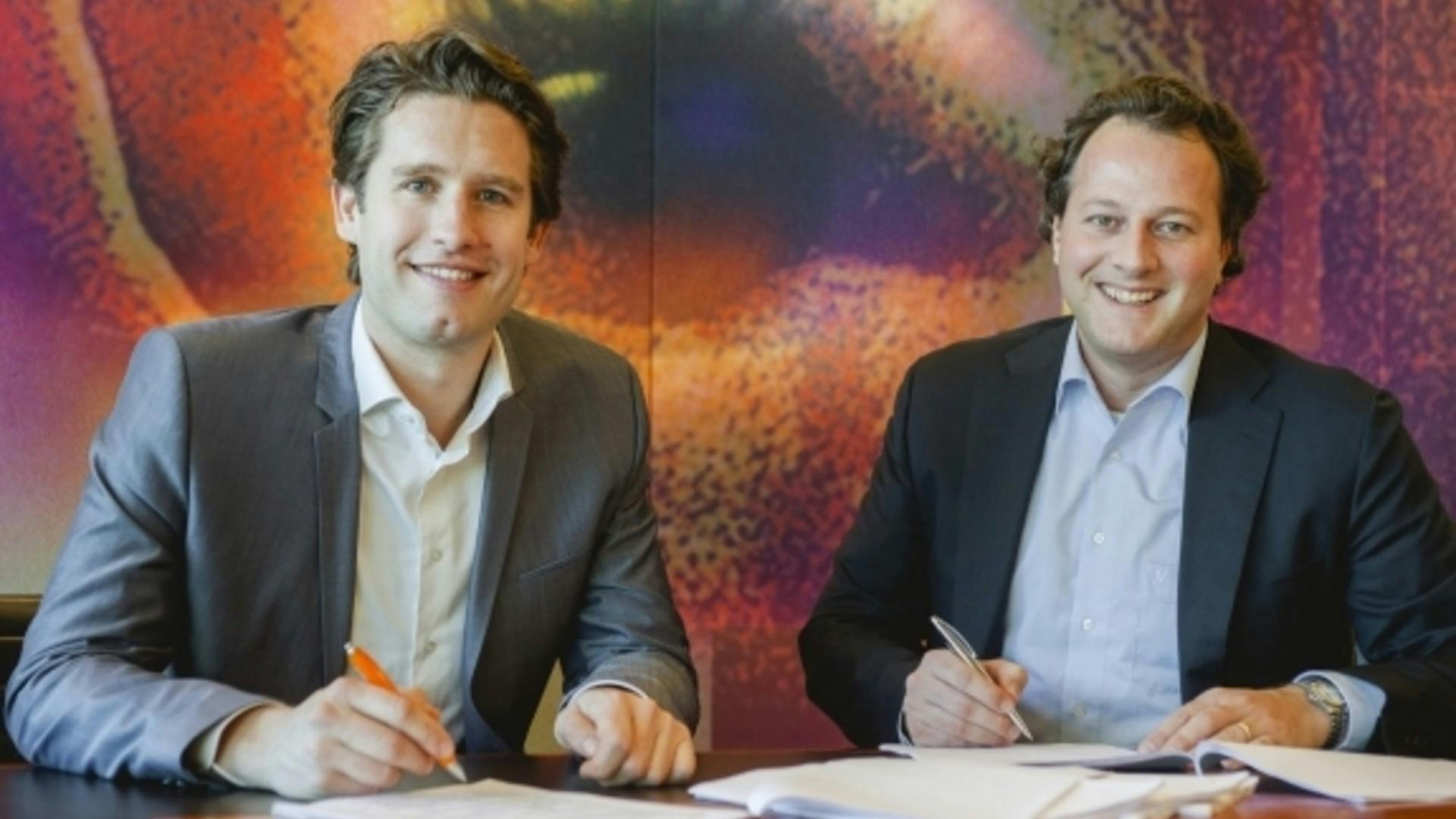 On 12 December 2013, the investment branch of RTL Nederland announced that the company had acquired a 38.4% interest in the Dutch Learning Company (DLC), a provider of online courses. The DLC is the founder of the first (and by now the largest) online first aid course in the Netherlands: IedereenEHBO. Together, RTL Ventures (RTL) and the DLC are promoting an increase in the self-reliance of the Dutch population with regard to being able to provide first aid.  Currently, only 3.2% of the population knows how to provide first aid (source: The Netherlands Red Cross).
Details
IedereenEHBO (first aid for everyone) makes it possible to learn first aid quickly and easily.
Then, having learned the theory, they can take the practical test under the supervision of a certified first aid instructor at one of the 200 course locations distributed throughout the Netherlands.
The EHBO for children course by IedereenEHBO is approved by the Red Cross and its cost is partially or entirely covered by many insurance companies in the Netherlands.
More than 30,000 people are taking an IedereenEHBO course every year.
There is a growing need among young parents to increase their knowledge of first aid.
Quotes
Eugène Kuipers, director and founder of IedereenEHBO: 'The level of first aid knowledge in our country has always been alarmingly low. According to statistics available from the Red Cross, only 3.2% of the Dutch population had a first aid diploma in 2012. Yet due to such factors as the consolidation of hospitals and longer driving times for ambulances, victims have to wait increasingly longer to receive professional assistance. This means that the general public has to become more self-reliant when it comes to first aid. Having more people with a first aid diploma also acts as a preventive measure since they are more aware of unsafe situations. RTL is making us more effective in our attempts to promote the importance of first aid among the Dutch public.'
Nicolas Eglau, Director, Ventures, RTL Nederland: 'To promote the importance of a thorough knowledge of first aid among the general public, we are not just making a financial investment; we are also investing our marketing efforts. Giving people easy access to ways they can improve their own health is a common theme at RTL. The e-learning method used by IedereenEHBO is right in line with this objective. Research has shown that people in various walks of life are interested in taking a first aid course but often can't set aside the time for it. This is why we believe in the power of online learning combined with practical training provided at times convenient for the learner. We also see the many advantages of applying this form of learning to other segments in which RTL Ventures is involved such as personal finances.'
Facts
Only 3.2% of the Dutch population knows how to provide first aid.
This is a very low percentage when compared to other Western European countries such as Germany, France and the Scandinavian countries.
More and more people in the Netherlands are interested in learning first aid, so first aid training is a good prospective growth market.
Parents in particular are becoming more aware of the need to take a first aid course.
The reasons why people don't take a course, even though they see the need for it, are often lack of time, cost, not knowing how to locate certified courses, and already relying on others.
Visit the Livis website