RTL Ventures makes another investment in solvo bv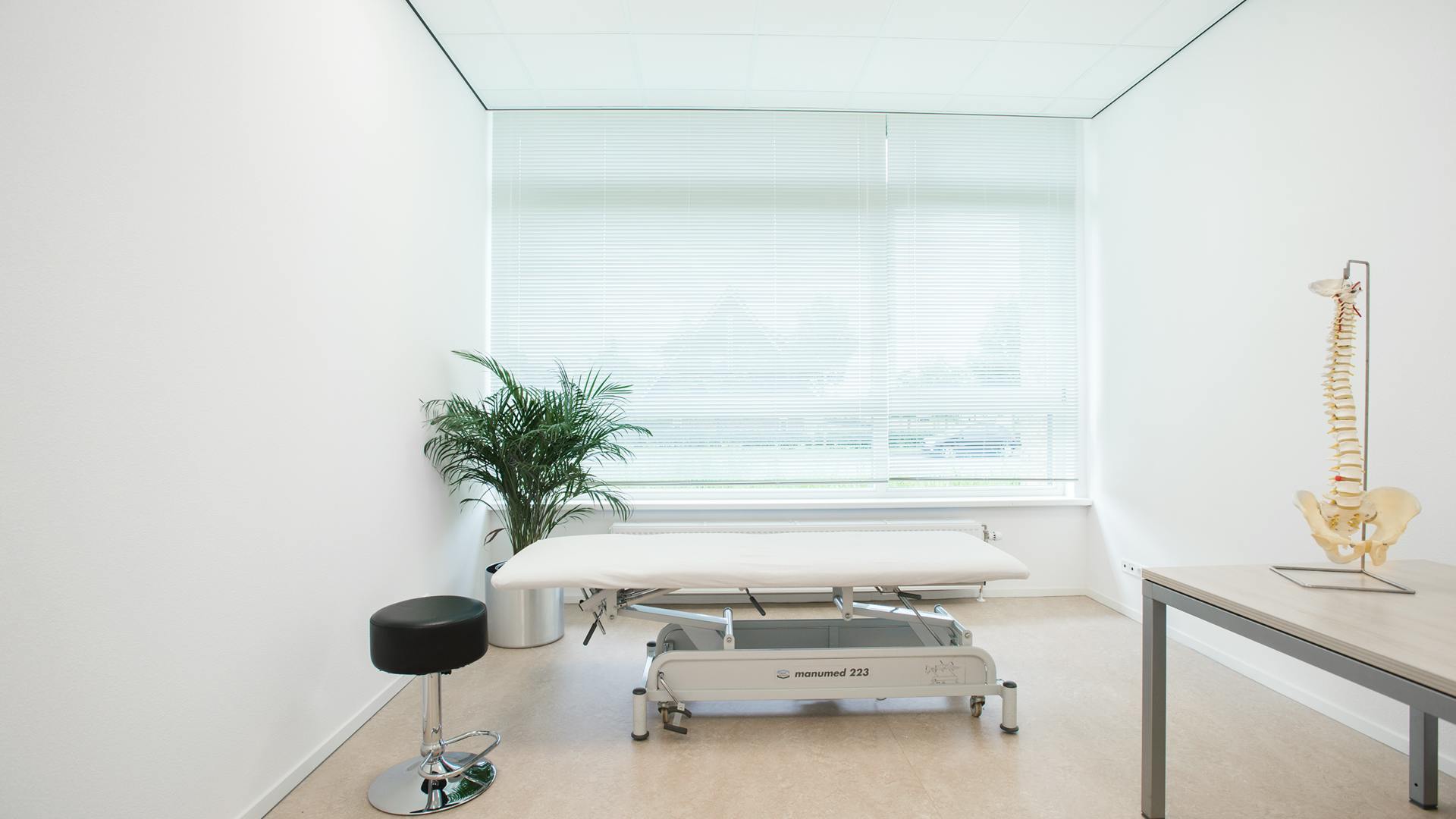 Solvo bv, the medical online platform for more than 2,500 healthcare specialists in the Netherlands, has received a new investment worth €1.2 million from RTL Ventures and its other shareholders. This additional investment will enable the Amsterdam-based start-up company to accelerate the development of innovative e-health services, facilitating accessibility and drawing them to the attention of a wider public. The founders of solvo bv (formerly Heilzaam bv), Marijn Pijnenborg and Marque Joosten, will remain majority shareholders. With the investment, RTL is increasing its minority stake in solvo bv.
The main driver behind solvo bv is the website of the same name solvo.nl. More than 2,500 Dutch healthcare professionals have now become actively affiliated with the largest online medical platform with the most extensive health information and the most visitors. For consumers, Solvo offers clear, comprehensive and up-to-date medical and other information to help them decide which healthcare specialist to choose for a speedy recovery. Featuring information on 150,000 occupational therapists and physiotherapists, gynaecologists and general practitioners, cardiac surgeons and childcare specialists and 35 other healthcare specialisms, Solvo has quickly become the largest online platform for healthcare specialists in the Netherlands.
Control over healthcare
With more than six million visitors every month, solvo bv is the market leader in e-health information for consumers. As the source of reliable and up-to-date healthcare information, the Amsterdam-based company aims to help consumers gain greater control over their own healthcare.
Marijn Pijnenborg, Director, solvo bv: "Thanks to RTL Ventures' additional investment in solvo bv, we can develop new functionalities for specialists and consumers faster and increase transparency in healthcare." Vincent Pieterson, Investment Director, RTL Ventures: "In a short space of time, Solvo has become the authority in medical information. The company's strength is its ability to broaden consumer access to healthcare thanks to its extensive network of medical specialists and the up-to-date and accessible information it can offer. By following up on our initial investment, we are emphasising our confidence in Solvo's genuine potential for further growth."
Visit the Solvo website