RTL Ventures sells interest in Reclamefolder.nl to Persgroep Nederland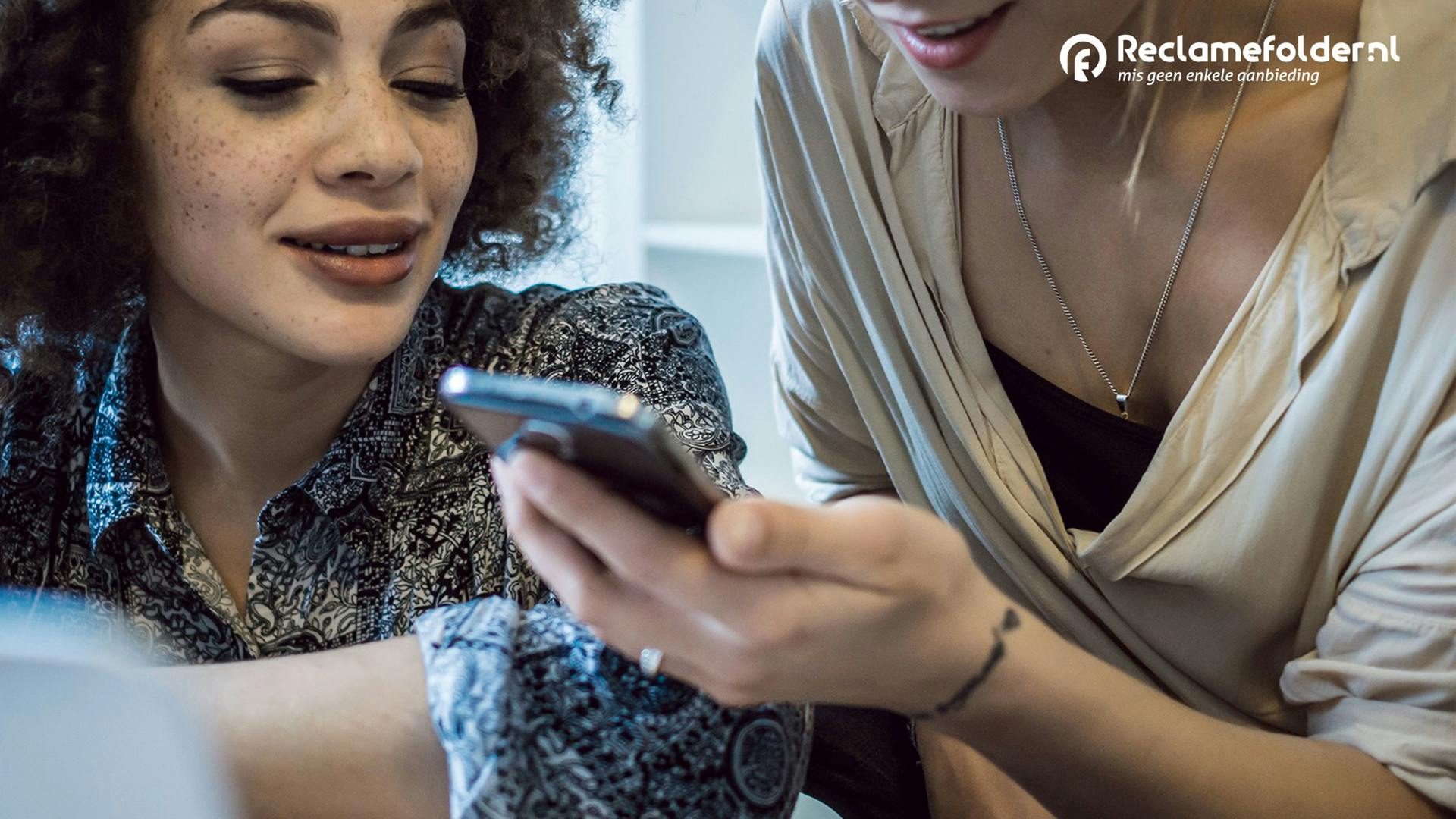 RTL Ventures, the investment arm of RTL, has sold its interest in the online advertising leaflet platform, Reclamefolder.nl. RTL has been investing in the biggest independent platform for digital advertising leaflets and promotions in the Netherlands since March 2015. In addition to a cash investment, RTL Ventures also developed various online campaigns and used its media reach to boost the position of Reclamefolder.nl on the Dutch consumer market.
Vincent Pieterson, Investment Director at RTL Ventures, says: "I look back with pleasure and satisfaction on the growth path that we covered together with Reclamefolder.nl. Following our investment, the number of leaflet views grew by over 30%. The keen interest in Reclamefolder.nl in a consolidating market has provided us with the opportunity to realise a good return. The company's focus has in the meantime shifted to attracting regional retailers, and Persgroep is a good new strategic partner for this."
In addition to RTL, the other shareholders in Reclamefolder.nl, i.e. H2 Equity Partners and Reclamefolder.nl founders Robin Streng and Jeffrey van Rossum, are also selling their shares. This makes the Persgroep Nederland the sole new owner of the platform.