RTL Ventures sells its minority stake in Squla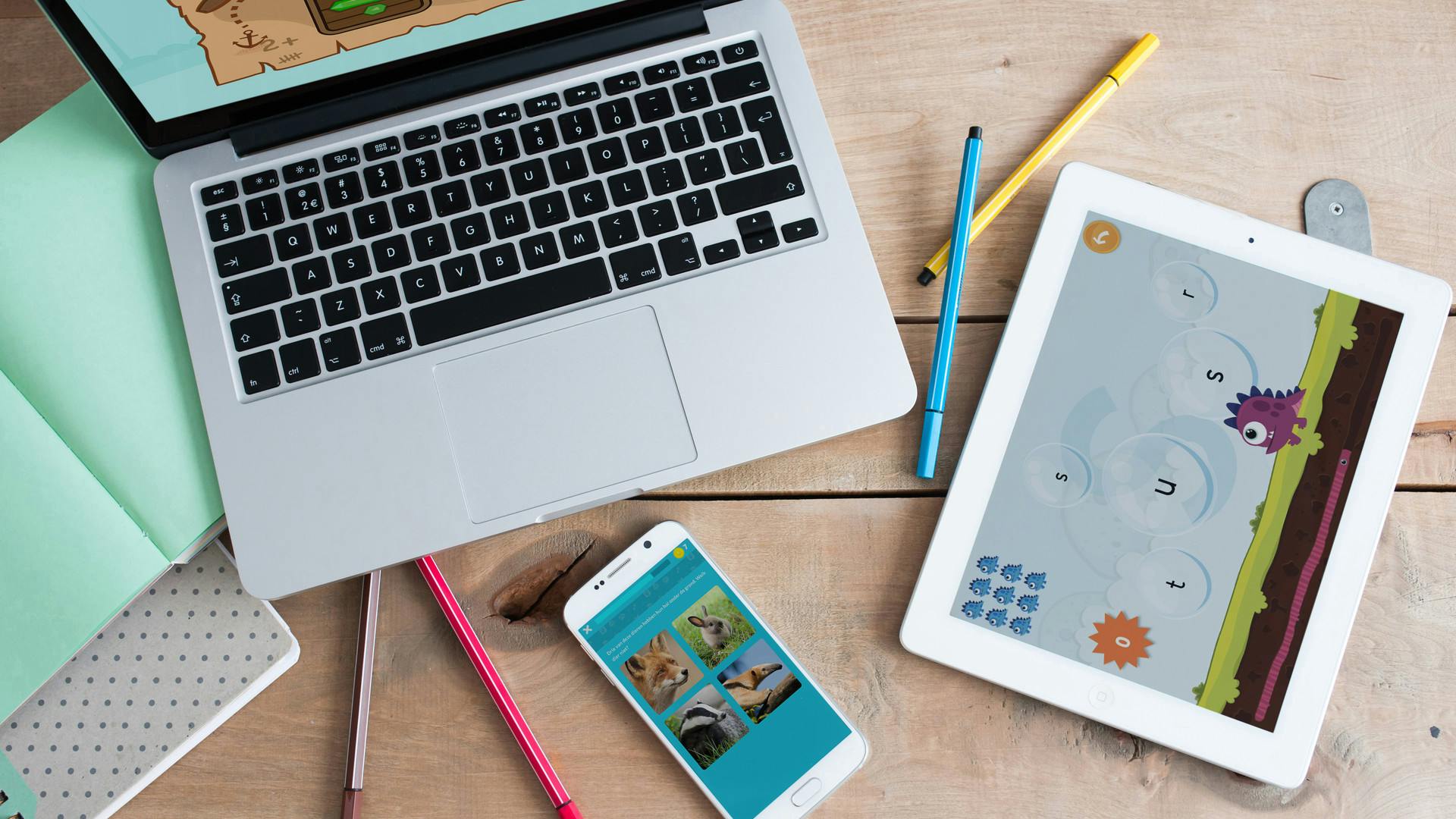 RTL Ventures, the investment arm of RTL, has sold all of its stake in online education platform Squla to the holding company Levine Leichtman Capital Partners (LLCP).
Squla is the premier consumer brand in the field of education for Dutch parents and children. Since it was founded in 2010, Squla has offered a digital education platform for primary school pupils. RTL Ventures invested in the company three years after it was founded. In addition to its financial investment, RTL also supported the company through various TV campaigns and deployed its media coverage to enhance Squla's name recognition among children, parents and teachers.
Vincent Pieterson, Investment Director, RTL Ventures: "In 2013, Squla was the first venture I had the honour of investing in on behalf of RTL. At the time an innovative concept with great potential for growth, it has since developed to become the undisputed market leader in online education for children. Together we have enabled Squla to grow into a favourite brand and platform for a wide public. The increase in the number of users from 20,000 to several hundred thousand parents, teachers and, of course children, is a source of great pride for me."
Serge Bueters, Squla CEO adds: "We are pleased with the role that RTL has played in the growth we have achieved in the last five years. We believe that children enjoy learning and that great results are possible if the learning resources effectively reflect the way children experience the world. Our mission is to enable as many children as possible to make progress in this way. We look forward to continuing this mission together with LLCP. Their knowledge and experience in the education sector makes them an ideal partner to enable Squla to continue to grow and develop new services."
Visit the Squla website