RTL Ventures takes minority share in internet company Heilzaam's care platforms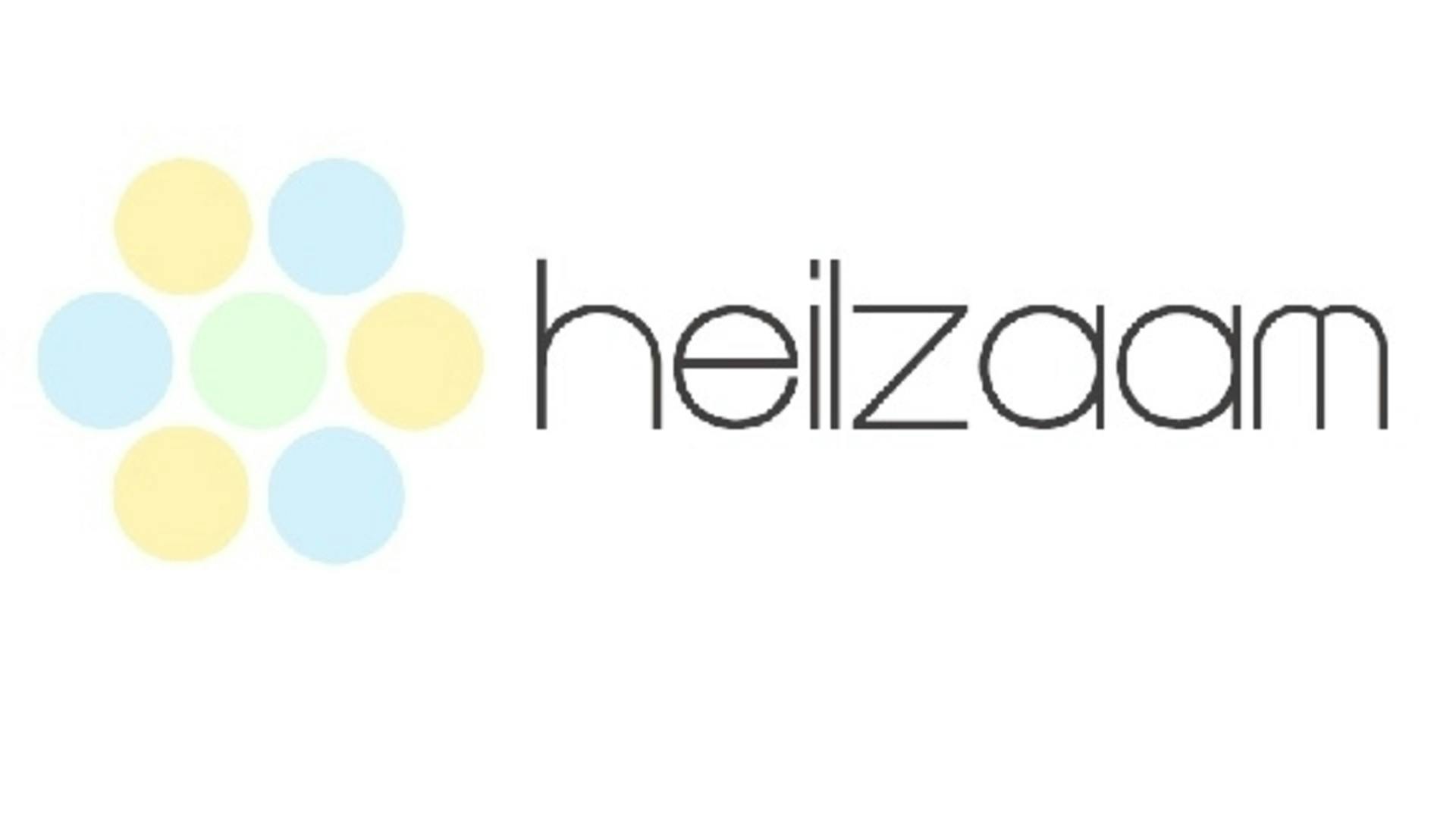 Healthcare in the Netherlands is about to undergo major changes brought about by eHealth innovations, and patients' self-reliance is an important aspect of this. Consumers are more actively finding their own way in healthcare and have a greater need of healthcare information before, during and after treatment from the healthcare specialist. In the online landscape, looking for the right information is still too often like searching for a needle in a haystack. Heilzaam and RTL recognise each other's potential for accelerating and facilitating the growth of innovative eHealth services, making them more accessible and visible to a wide audience. On that basis, RTL Ventures and Heilzaam BV announced today that RTL Ventures, the investment division of RTL, has taken a minority share in the Heilzaam BV healthcare platforms.
Heilzaam was established in 2014 by Marijn Pijnenborg and Marque Joosten, founders of funda, among others. With over 5.5 million visitors per month, Heilzaam is the market leader in eHealth health information aimed at consumers. The company's objective is to make healthcare in the Netherlands gradually more transparent and more efficient through independent, online platforms such as Dokterdokter.nl, Gezondheidsplein.nl, Ziekenhuis.nl and solvo.nl. By being a source of reliable and current health information, Heilzaam aims to give consumers more control over their own healthcare.
Marijn Pijnenborg, director of Heilzaam: "The investment by RTL Ventures in Heilzaam gives us the possibility of developing new functionalities faster on our platforms, such as solvo. And with RTL Ventures we also have an investor on board who has the same vision on eHealth."
Vincent Pieterson, Investment Director RTL Ventures: "eHealth is an interesting growth market and Heilzaam has a proven business model. Many consumers are using Heilzaam's platforms for their health queries. Thanks to our investment and the reach of our broadcasting channels and digital environment, which enables us to present innovative eHealth applications to a wide audience, we see significant opportunities of accelerating Heilzaam's growth."
Visit the Solvo website