Sizz: the first SVOD proposition in the Dutch mobile telephony market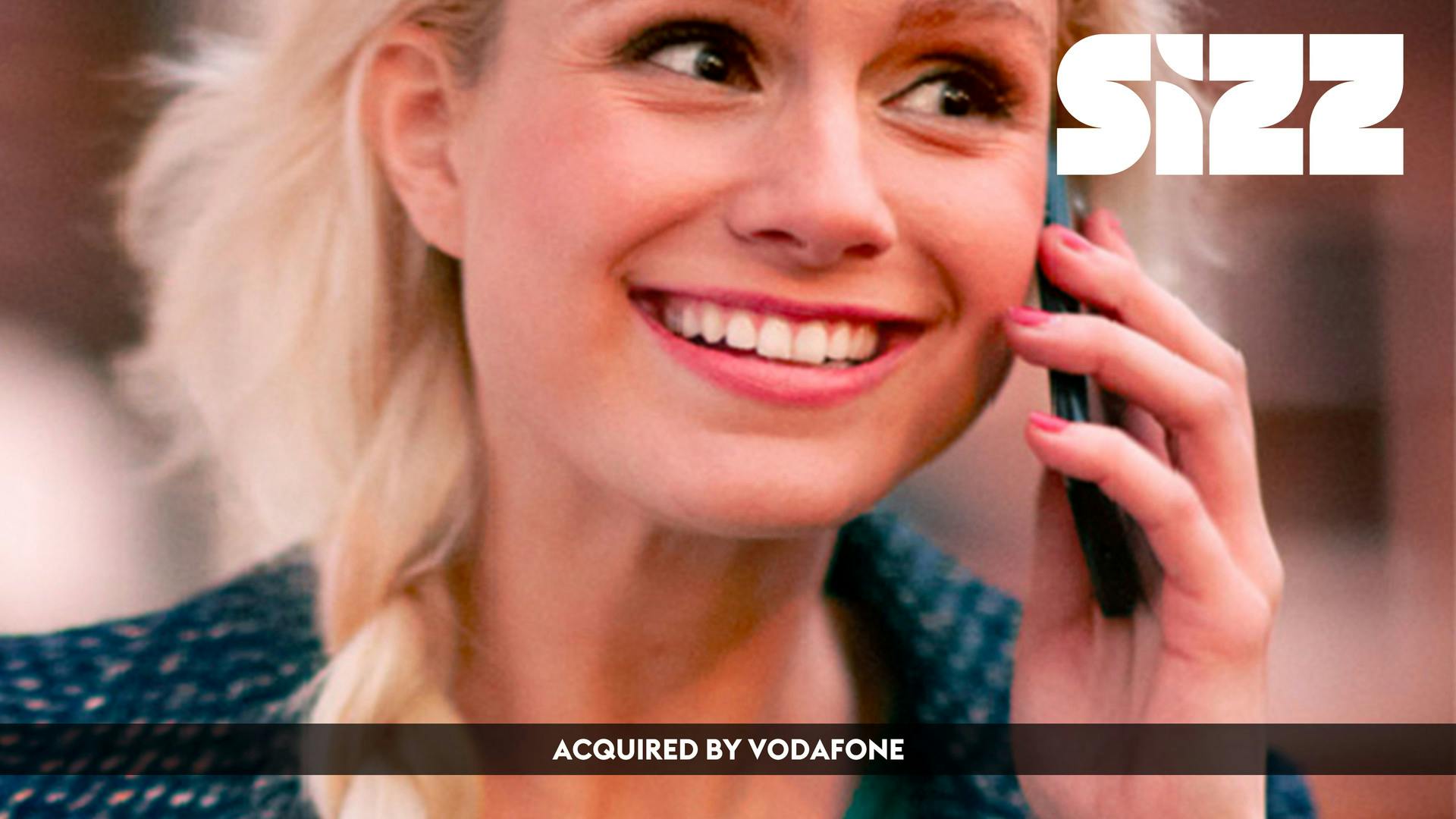 By joining forces with Vodafone, we took our first step in acquiring a position in the Dutch mobile telephony market in 2011. Sizz was developed to familiarise a specific target group with smartphones and enrich the mobile environment with 'video in your pocket'. The type of subscription that enabled Sizz subscribers to use their mobile telephone plan to access RTL programmes was pioneering in a market that has developed at breakneck speed.
Within the partnership, Vodafone took responsibility for the product proposition and distribution. RTL deployed its powers of communication and promotion and was responsible for one of the brand's most important USPs: the development of new content offered via the Sizz app. In 2014, we sold our stake in Sizz to Vodafone.
Foundation/investment RTL Ventures: 2011.
Acquired by (2014): Vodafone