Solvo and eHealth88 join forces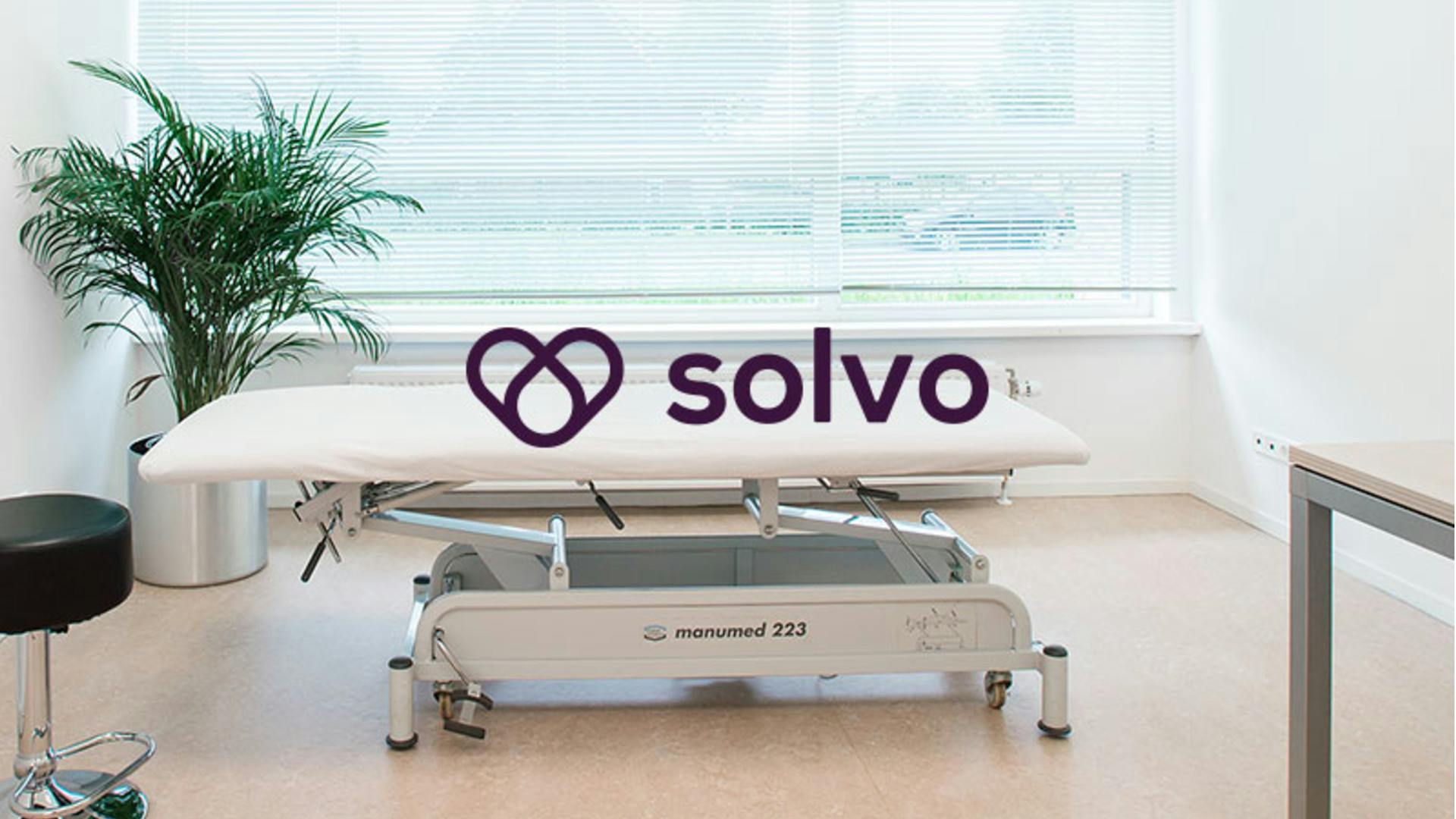 Medical platform solvo, market leader in eHealth healthcare information and eHealth booking platform in which RTL Ventures has been investing since 2016, has taken over healthcare communication agency eHealth88.
eHealth88 was founded in 2014 by Martine Rooth and focuses on the online professionalisation of healthcare organizations and practitioners. After the acquisition, Rooth was appointed as the new CEO of solvo. She succeeds Marijn Pijnenborg, who as a co-founder of solvo remains active as a shareholder.
According to Rooth, the collaboration leads to "more power in reach, expertise and resources." She explains: "We can now offer healthcare organizations and healthcare professionals the largest medical booking platform and access to 6 million consumers per month, along with strong communication tools, with websites as Dokterdokter.nl, Gezondheidsplein.nl and Ziekenhuis.nl. This allows us to meet the wishes of our customers even more. I am convinced that combining our strengths and talents is a logical step towards future-proof care.
Visit the solovo website