Solvo: market leader in e-health information and e-health booking platform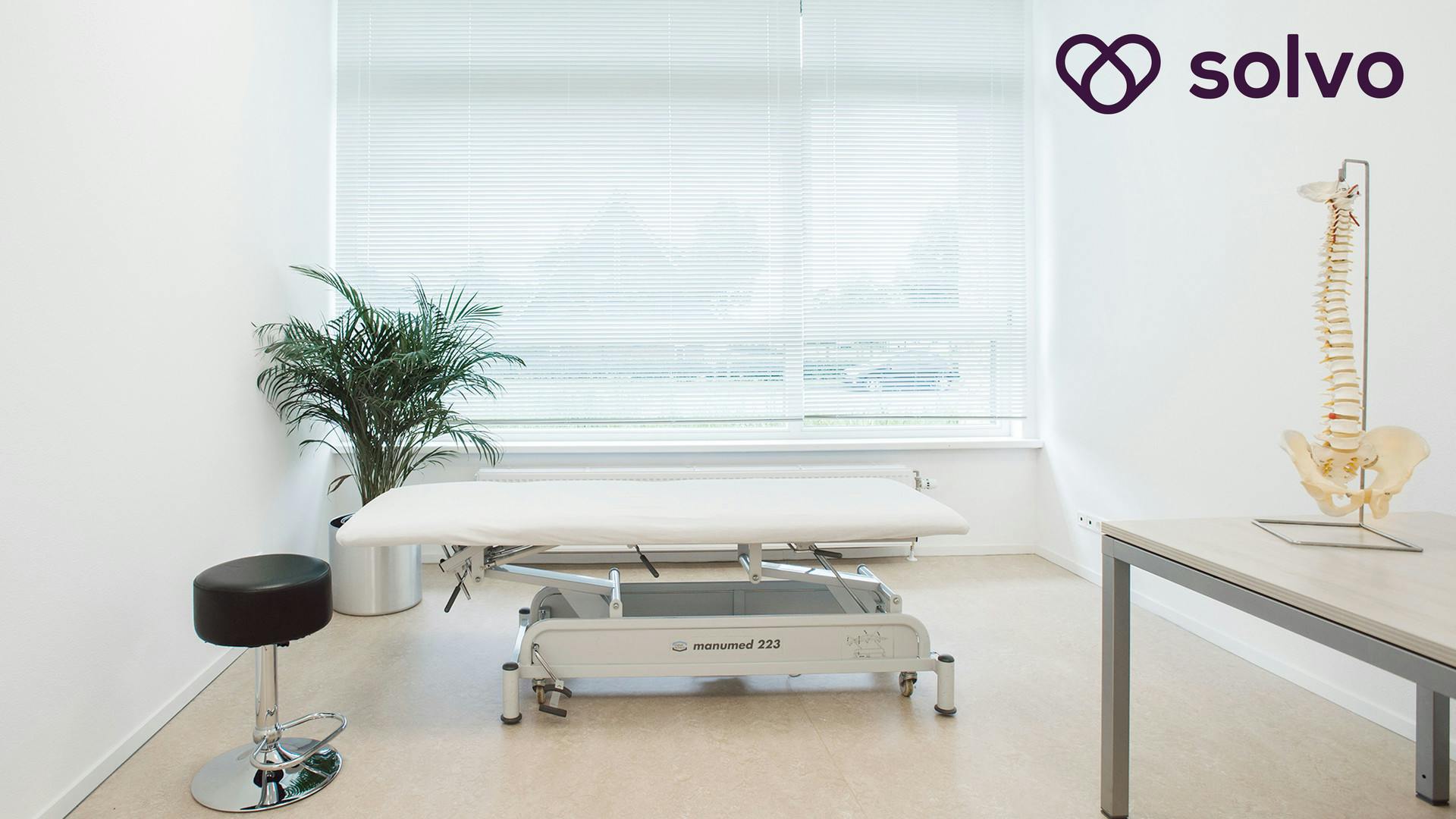 With more than six million visitors every month, solvo bv is the market leader in e-health information for consumers. With its independent online platforms, including Dokterdokter.nl, Gezondheidsplein.nl, Ziekenhuis.nl and solvo.nl, the company aims to increase the efficiency and transparency of healthcare in the Netherlands step-by-step. By being a source of reliable and up-to-date health information, Solvo helps consumers gain greater control over their own healthcare. Solvo works closely with medical specialists in ensuring that its products and services remain up-to-date and reliable.
RTL Ventures invested in 2016 when the e-health booking platform solvo.nl was just starting out. More than 2,500 healthcare professionals in the Netherlands are now actively affiliated with it. Featuring information on 150,000 occupational therapists and physiotherapists, gynaecologists and general practitioners, cardiac surgeons and childcare specialists and 35 other healthcare specialisms, Solvo has quickly become the largest online platform for healthcare specialists in the Netherlands. Solvo works closely with our Programmatic Sales department, which markets some of the campaigns on solvo.nl. Solvo also contributes editorial content to RTL programmes, such as RTL Live. A Solvo expert featured on the programme for the first time in March 2017, resulting in a significant surge in online traffic on solvo.nl and an increase in the number of affiliated medical professionals. Solvo is also a contributor to RTL Nieuws in the field of healthcare.
Websites:
solvo.nl dokterdokter.nl gezondheidsplein.nl ziekenhuis.nl
all divisions of solvo bv (previously: Heilzaam)
RTL Ventures holds a 44% stake in Solvo Investment by RTL Ventures: 2016