Squla: an online learning program that enables primary pupils to practice for school while having fun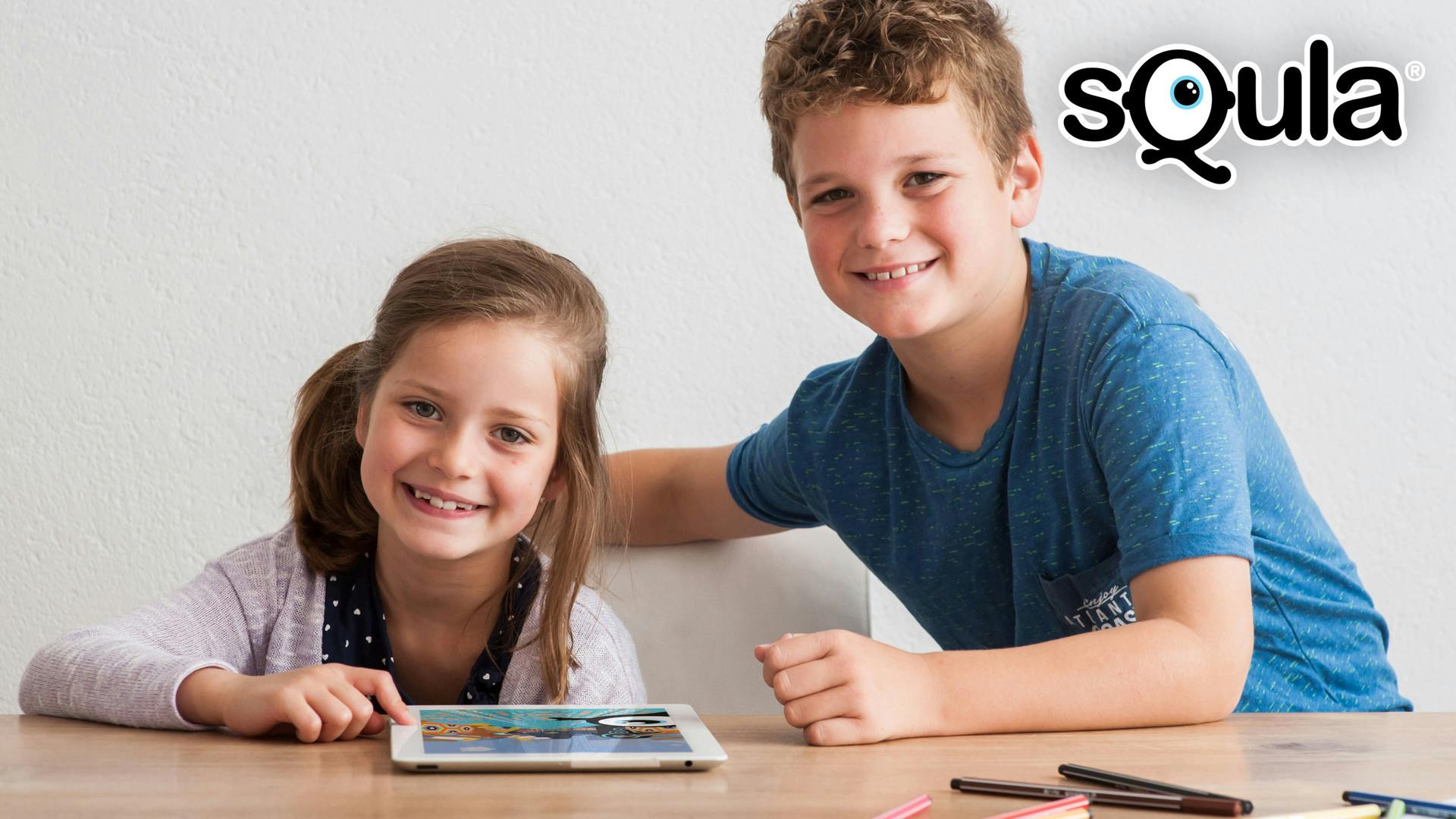 Squla proves that learning can be fun in all school subjects and at all levels of primary school. More than 100,000 children play online games and quizzes to practice what they are learning in the classroom. Squla features more than 70,000 quiz questions in all subjects, enabling children to become acquainted with standard CITO test questions and have fun at the same time. Active on the Dutch market since 2010, Squla is now also available in France, Poland, the US, the UK, Germany, Spain and Italy.
Since the investment from RTL Ventures in 2013, Squla has increased its membership in the Netherlands from 23,000 paying members to more than 110,000 in 2017. In addition to the investment, RTL Concepts also developed the first TV campaign for Squla and was responsible for media planning. To support its international expansion, we also provided Squla with access to the international network of our parent companies RTL group and Bertelsmann and their partners in relevant countries.
RTL Ventures holds a 37.3% stake in Squla. Investment by RTL Ventures: 2013. Follow-up investment in 2014.
Visit the Squla website