Travelbags: the best in suitcases and bags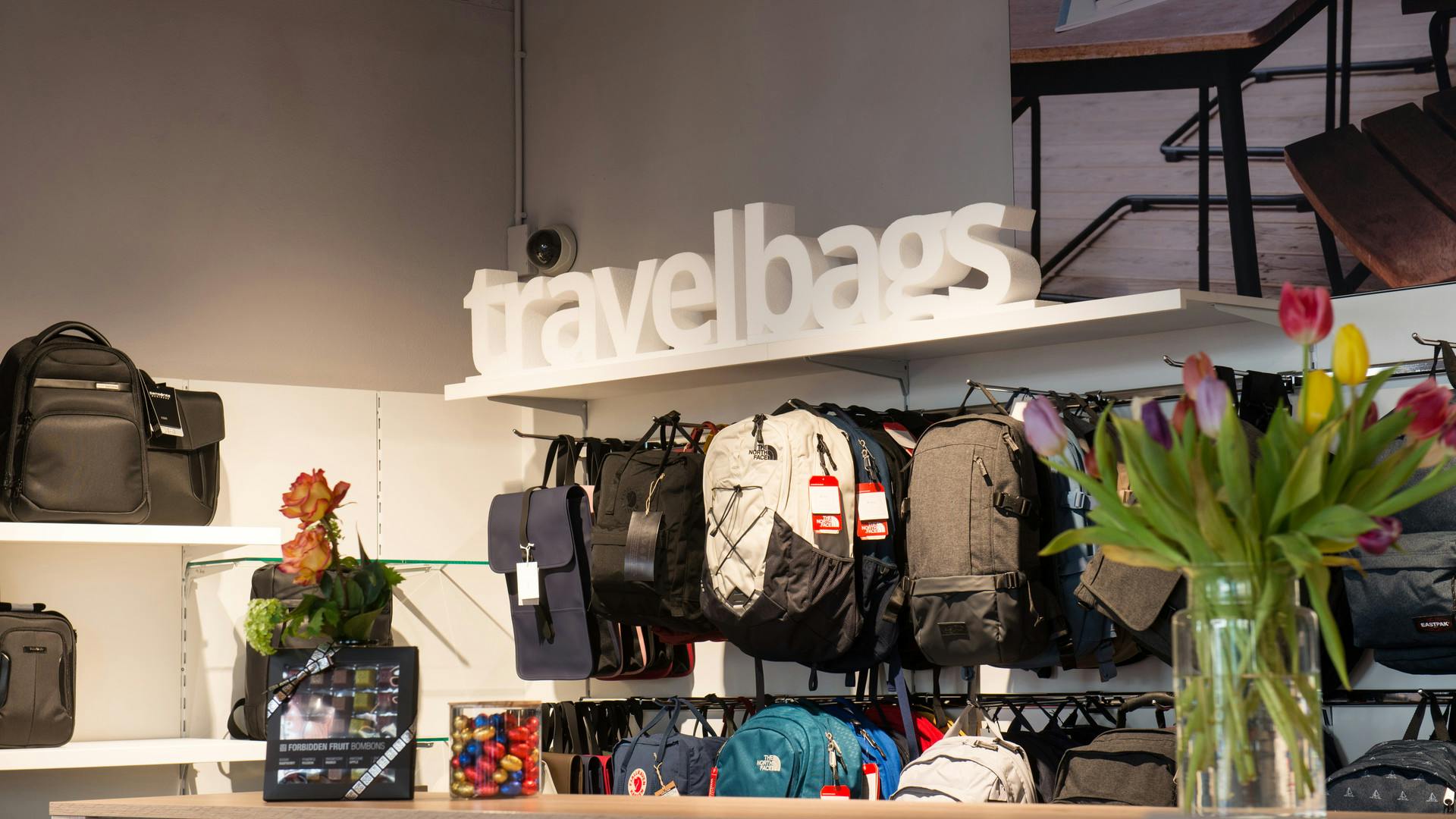 Travelbags.nl is the online store for suitcases and bags and also has physical stores in Groningen, Hardenberg and Zwolle. Travelbags offers a wide choice of suitcases and bags, featuring more than 15,000 items from 135 leading brands. In a niche market with a fragmented offering, Travelbags has earned itself a powerful position thanks to its wide product offering and multichannel approach that encompasses both physical stores and online sales. The company has now grown to become one of the largest online suitcase and travel bag specialists in the Netherlands and Belgium.
Travelbags launched a billboarding campaign with RTL in 2016. At  the beginning of 2018 our partnership developed even further. Together with our creative unit a successful campaign was devised based around the reality show Expeditie Robinson. In June 2018 RTL Ventures invested in the online store in suitcases and bags to further increase Travelbags' name recognition among the general public. By identifying links with our fashion, lifestyle and travel brands, we intend to give the company's growth an additional boost. We will also be deploying our network within the Group to assist the company with its further international roll-out.
RTL Ventures holds a 23,08% stake in Travelbags.
Investment by RTL Ventures: 2018
Visit the Travelbags website