Vincent Pieterson appointed Investment Director at RTL Ventures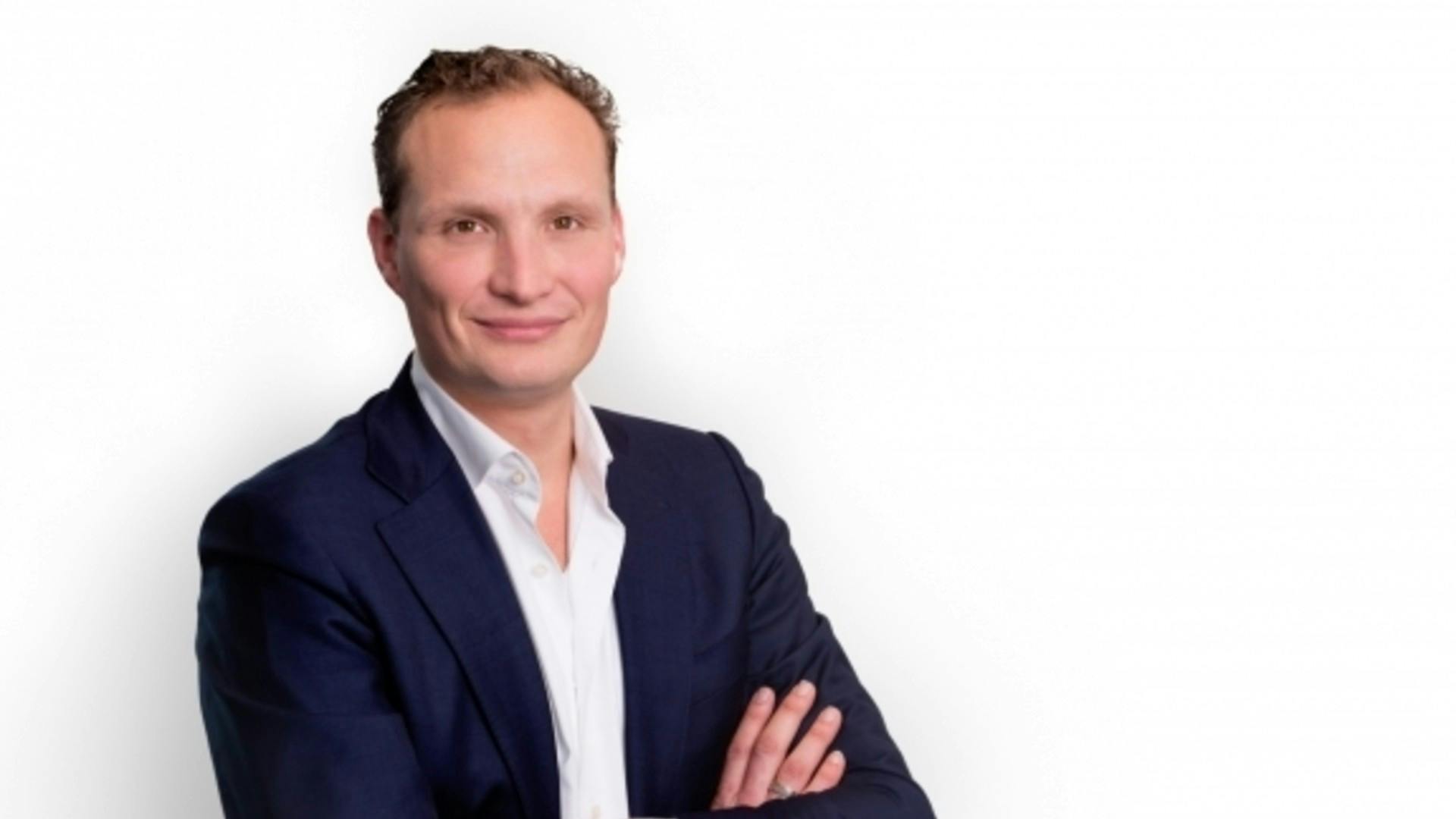 Vincent Pieterson (34) has been appointed Investment Director at RTL Ventures. In his new position, he will be responsible for managing the portfolio of companies and exploring new investment possibilities for RTL Ventures. He will also coordinate the mergers & acquisitions (M&A) process for new ventures and represent the interests of RTL Ventures as a shareholder in joint ventures. Pieterson will report to CFO Patrick Olde Scholtenhuis. He is taking over the ventures portfolio from Nicolas Eglau, who has left RTL Nederland to take on a new position abroad.
Patrick Olde Scholtenhuis, CFO RTL Nederland: "Thanks to his wealth of experience as M&A Manager at RTL Ventures, Vincent has already developed a wide network and is thoroughly up to speed with all the ins and outs of our venture activities. It is especially gratifying to be able to appoint someone from our own ranks as the right man in the right place."
Vincent Pieterson had this to say about his appointment: "Over the last few years, RTL Ventures has become an established fixture within the RTL Nederland strategy. With our marketing expertise and reach among consumers, we not only add value to the ventures we invest in, but also enhance the RTL organisation with our entrepreneurialism. I simply cannot wait to develop our portfolio further and extend our activities in my new role."
Vincent Pieterson joined RTL Ventures as M&A Advisor in 2012. Before that, he held various positions during a seven-year stint at BDO Corporate Finance.